Car For Long Drive - Helpful Tips & Top 7 Recommendations For You
To get away from daily life stress, many people love to get in the car and go for a long ride. Join us now to see which car for a long drive is suitable for you!
Going on road trips and having a getaway from the busy city life is a hobby of many people. For you to enjoy your experience to the fullest, a reliable car is indispensable. 
But with so many options out there, which of them is the one for you?
Here in this article, Philhyundai.com would like to give you our recommendations on the best cars for long drive in the Philippines. Let's get started!
I/ How To Choose The Best Car For Long Drives
To find the best car suitable for your weekend getaway, it is best to keep in mind these questions when choosing which car to accompany you:
1. What and how much stuff can you fit in the car?
First of all, know how many people will ride with you and how much each of them would bring. While many people tend to pack light, others can even bring their whole closet to the trip.  
Make sure the safety and comfort of every passenger are in check. Passengers have to have their seats with seatbelts. Along with that, their luggage can be well-secured in the trunk if it's a standard SUV or under the bench seats for vans.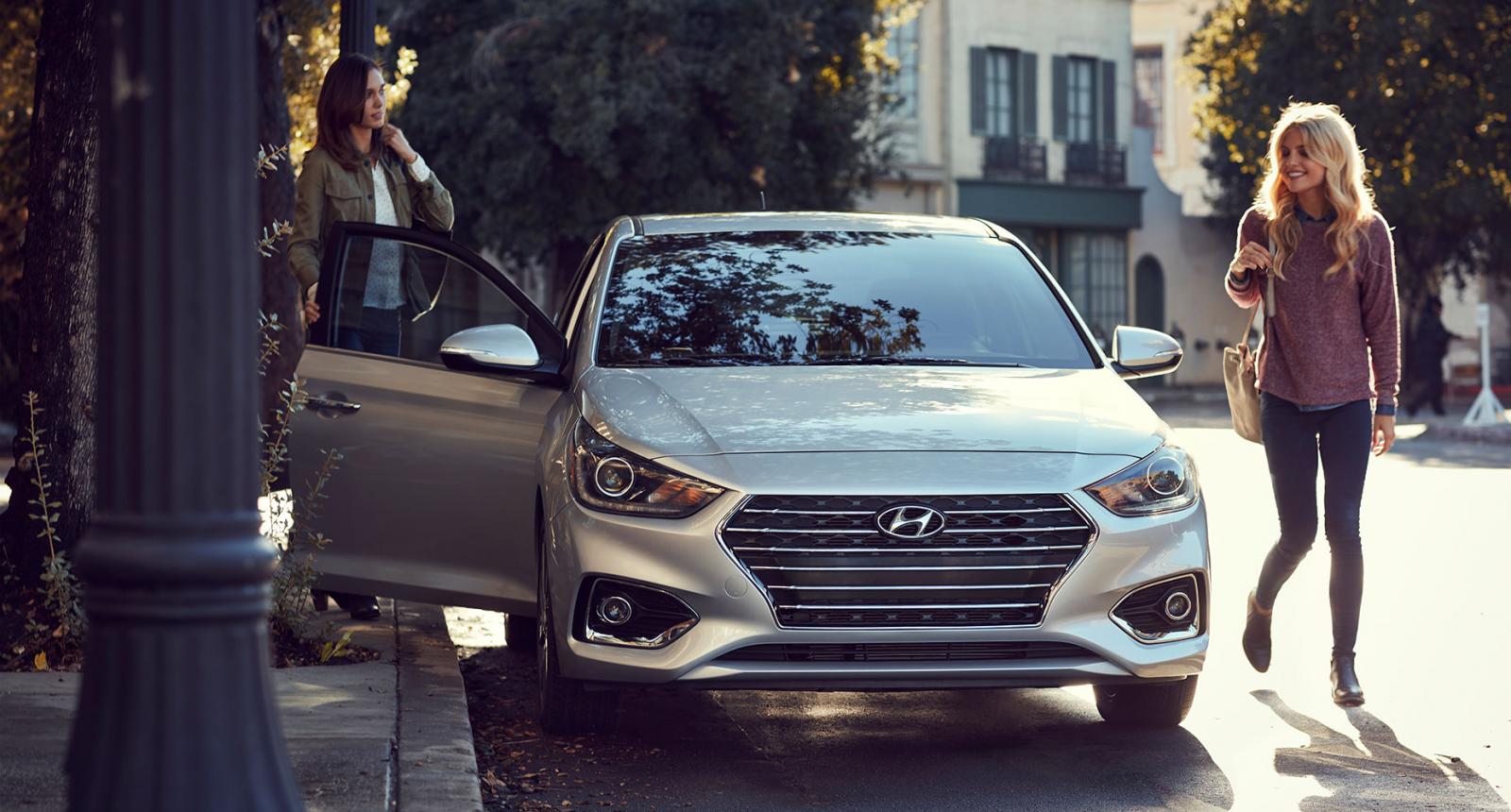 2. How are you going to feel in the 4-6 hours of the drive?
Aside from stopping for fuel, most of the time, the car would be on the move to maximize travel distance, which means that the vehicle has to provide comfort and safety for everyone.
The car should have comfortable and supportive seats, a fun entertainment system, big and clear windows for sightseeing, and most important of all: a complete safety system with all the necessary features (ABS, seatbelts, airbags, etc.). 
3. What type of road are you going to travel?
The type of road you are going to travel on is also an essential factor. If the road is bumpy and uneven, a pick-up truck or an SUV would be the best option you have. In case the road is easy to travel on and flat, you could use a family sedan. 
Do your research before the trip and pick the best types of cars to avoid any accidents. We wouldn't want to experience getting off the car and pushing it by hand to get out of a giant pothole now, would we?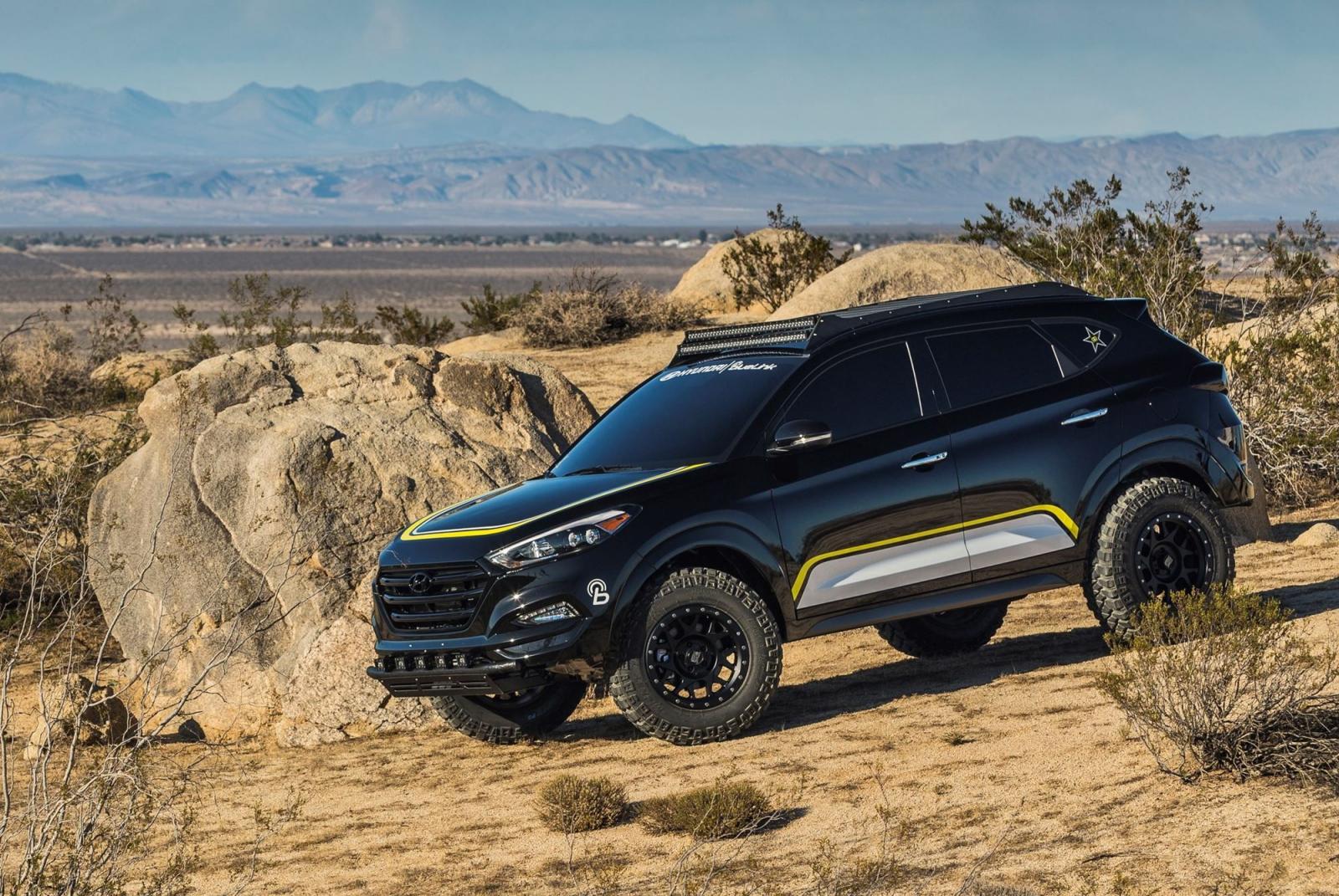 4. How much fuel is it going to take to get to the destination?
The fuel tank's size of modern vehicles is mostly large to maximize the traveling distance. Subsequently, that means larger vehicles and larger engines. A great tip you can use to make the most out of your fuel is to drive long and smoothly without making sudden braking or acceleration. 
It's also a good idea to check how the road conditions are and plan when and where you should make a stop to rest. And ultimately, find a car that has both high kilometers per liter and moderate fuel capacity.
II/ Complete List Of Top Car For Long Drive In 2020
Toyota Hi-Ace Grandia
This van is suitable for a large family! It can seat more than eight adults and still have room for luggage. Not to mention the Toyota Hi-Ace Grandia is highly comfortable.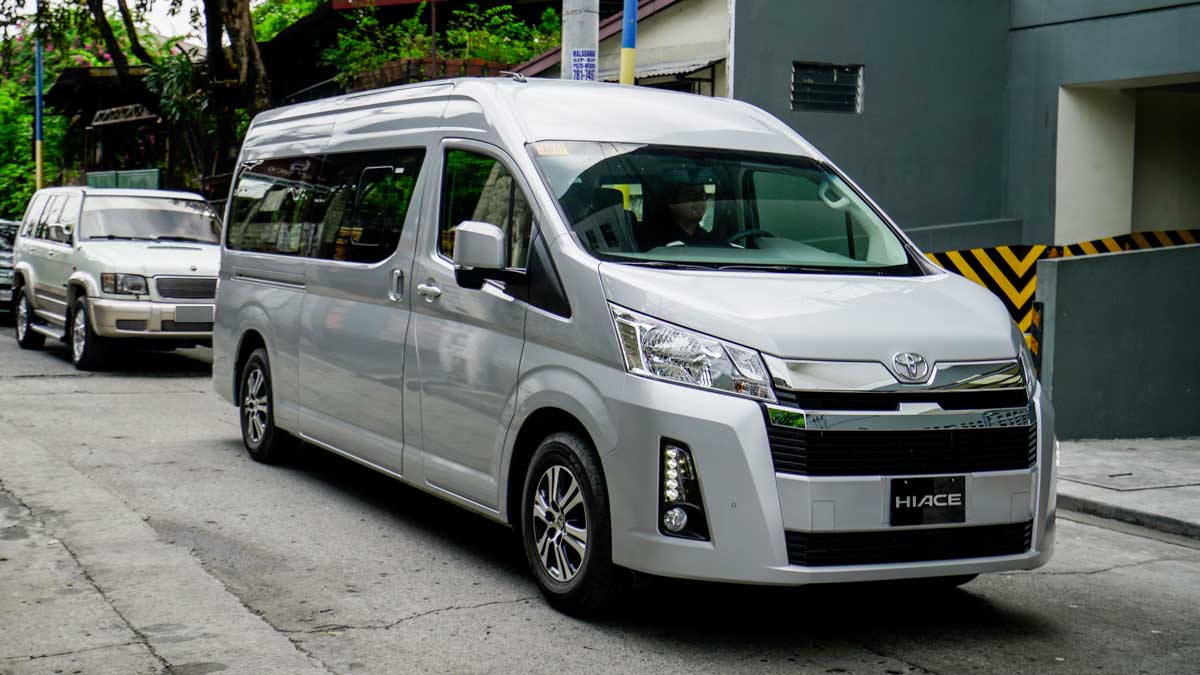 Mazda 6 Sedan
Mazda 6 Sedan is a strong competitor for the cars in the same range. It has more than enough space for passengers, excellent safety features, and is as smooth as a dream to drive.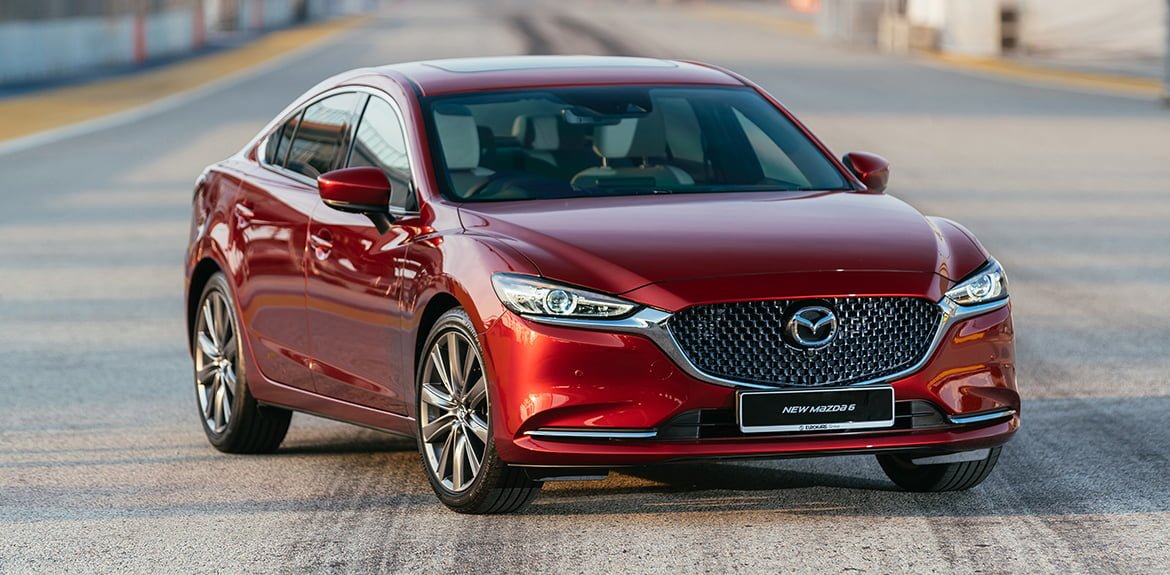 Kia Grand Carnival
Kia Grand Carnival can go on both city and country roads with ease. Though it is small compared to vans or sport utility vehicles, this full-size minivan still equips all the comfort and safety features you need.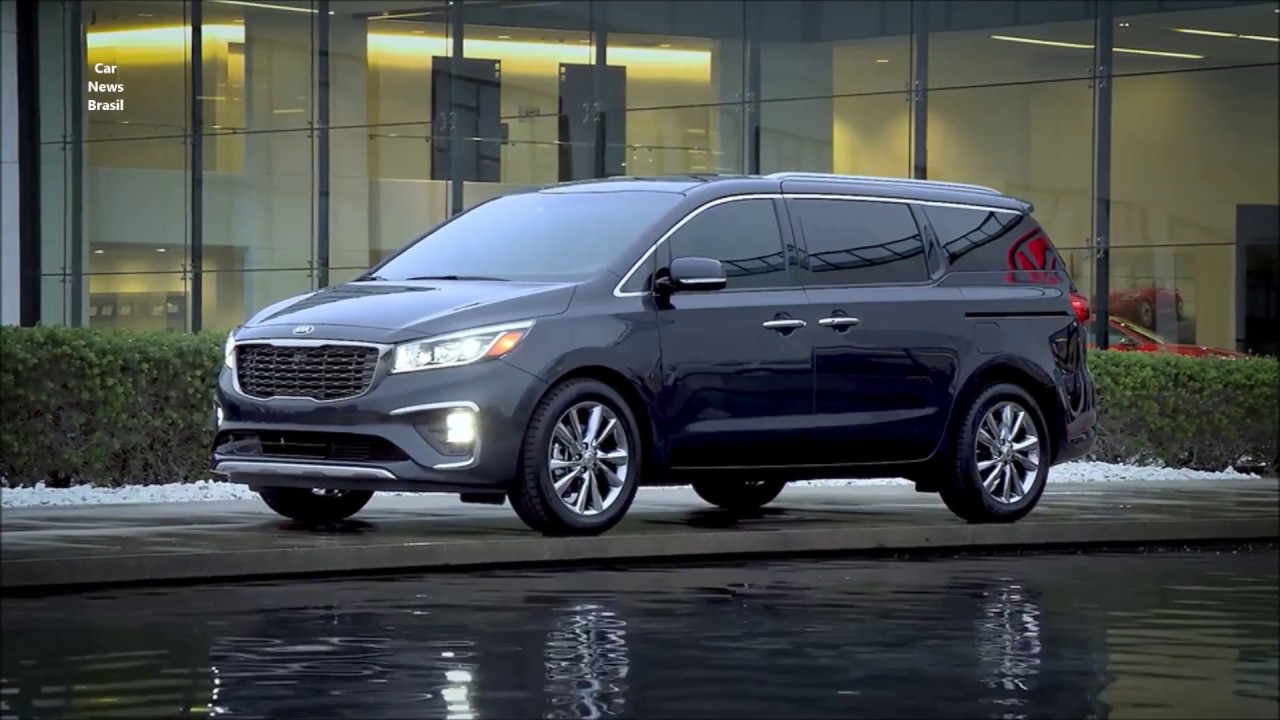 Ford Expedition
The Ford Expedition capacity is about seven people and is a treasure to have on freeway driving getaway. This sports car provides not only comfort but also absolute safety.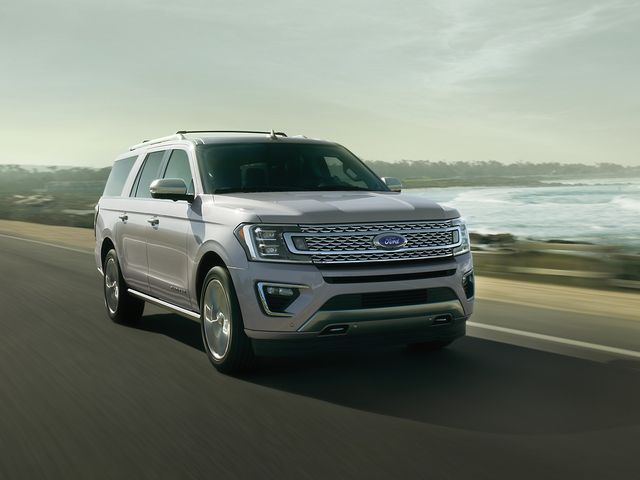 Nissan Terra
Nissan Terra is a perfect match for long road trips. This mid-sized sport type car has excellent safety and comfort features, not to mention it saves more fuel than your typical full-sized SUV.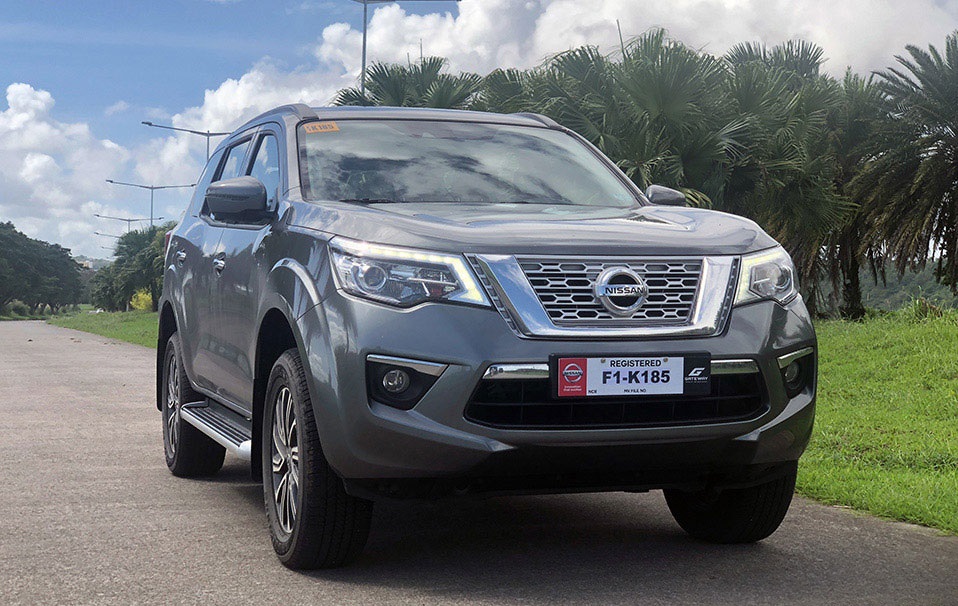 Hyundai Santa Fe 
One of the best midsize SUVs in the country right now is the Hyundai Santa Fe. It is the largest SUV in Hyundai's lineup, and without a doubt, this vehicle can accommodate your entire brood. 
Santa Fe comes with seven seats and has full entertainment, comfort, and safety options. Any challenging terrain can be handle by this car with ease! Not to mention it's spacious enough for all your luggage and pets.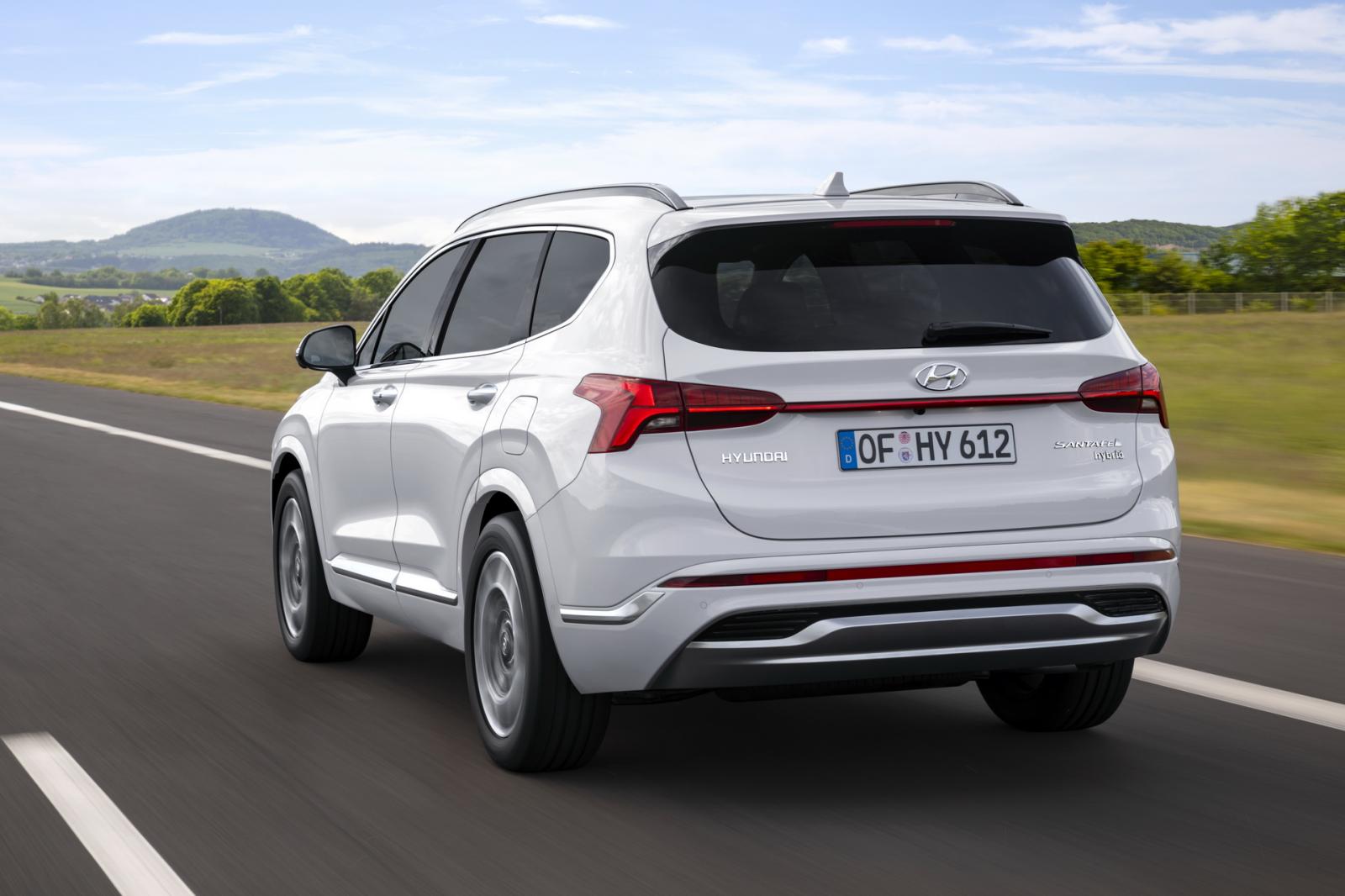 Hyundai Ioniq Hybrid
The Hyundai Ioniq Hybrid is America's most fuel-efficient car in 2018. Even if you run out of gas in the middle of nowhere, this fantastic vehicle can still run on electricity up to 124 miles to get you back home. 
Ioniq's interior made with lots of eco-friendly materials, unique to other cars. It's also well equipped with an entertainment system and a spacious cargo, alongside a modern safety system.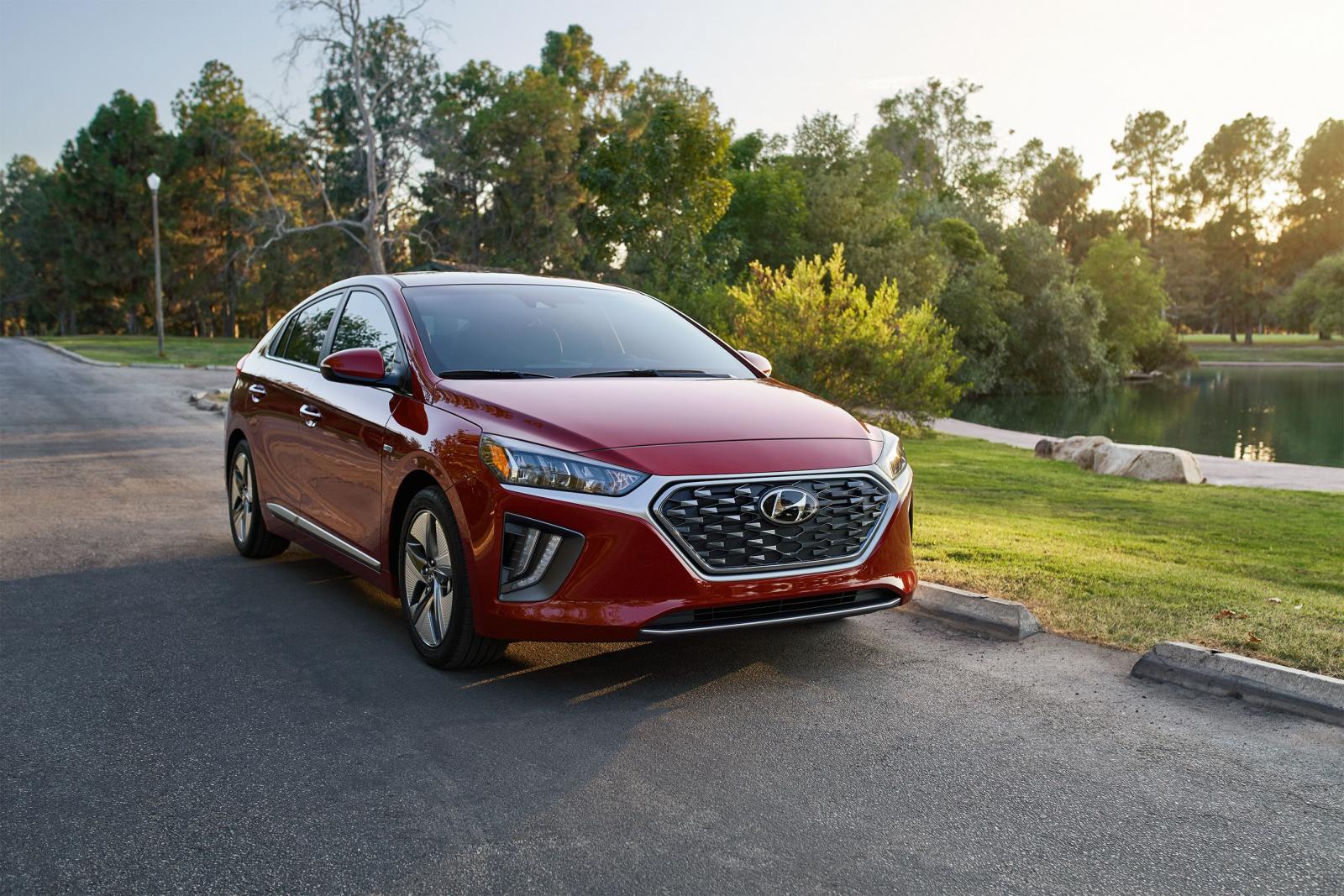 III/ Conclusion
That was our article on long drive tips and a full list of best cars for a long drive! Cars have always been a trusted transportation companion for many families on their getaway trips. A vehicle that can provide both comfort and safety for you and your loved one should always be the top priority. However, the entertainment it brings could be a nice bonus!
With our recommendations from this article, we hope you are on your way to getting your dream car!  
Have an enjoyable ride and a fantastic getaway vacation! Drive safe and good luck!
SIMILAR STORIES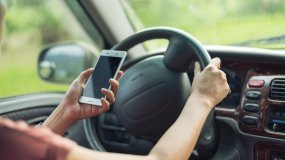 Nov 25, 2020
Irresponsible driving is everywhere. Here we generally discuss reckless driving in the Philippines: its definition, consequences, and penalty. Let's see right now!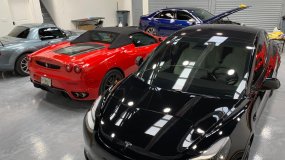 Nov 25, 2020
Paint protection films are becoming one of the most vital parts of car maintenance. So about the disadvantages of paint protection films, what are they? Before investing it for your car, let's check this review!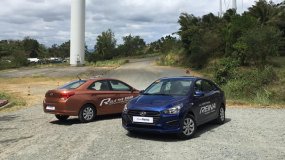 Nov 05, 2020
If you are looking for a small car for your daily commute and family trips, the Hyundai Reina will be a good choice. In this article, we'll help you find out about this B-class sedan in terms of the exterior, interior, engine, safety, and more.