Ceramic Coating Philippines - Special Care For Your Car!
Ceramic coating sounds no stranger to car owners, but have you ever used a product from the Philippines? Let's follow our article to see what ceramic coating in the Philippines is!
Ceramic coating is such a crucial part that no car owner dares to ignore it if they want to have a good-looking and useful car. Until now, there has been a wide range of ceramic coating brands on the Philippines market, which can meet the demands of any customer. Due to this variety, car owners seem to be overwhelmed and find it an uphill struggle to purchase the most influential ceramic coating!
So have you ever heard of the ceramic coating? Does it deserve the reputation and welcoming attitude of users? To give answers to these questions, keep reading the following article by Philhyundai.com right now!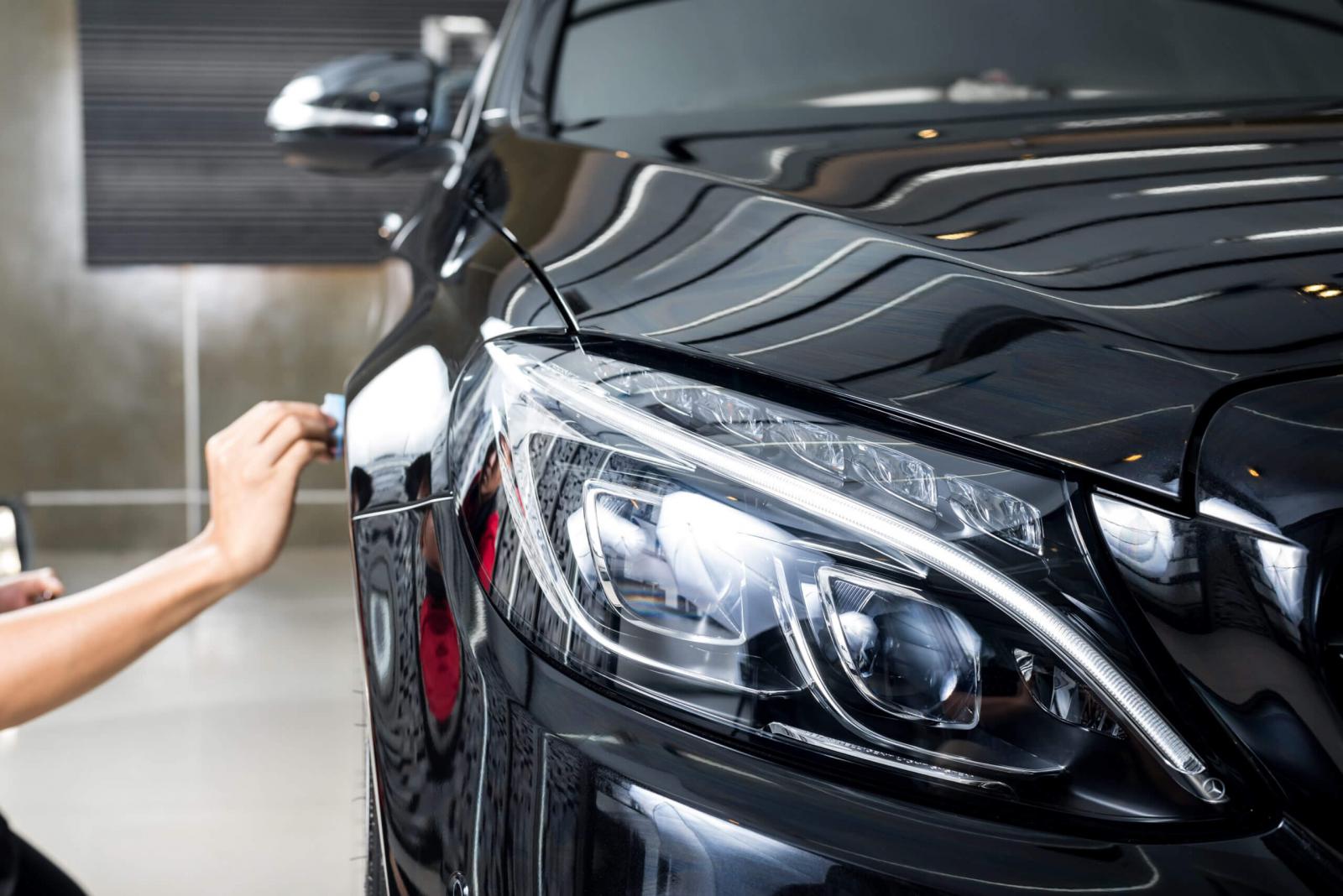 1. Ceramic Coating Philippines: Overview
Before gaining a more in-depth understanding of how effectively ceramic coating works and what to do if something goes wrong, let's have a basic understanding of what it is first! 
Despite having appeared on the market for a long time, ceramic coating in the Philippines has just gained some popularity in recent years; however, it's likely to become a significant product in just some years later. 
What is particularly impressive in this new generation of car coating lies in its high-tech characteristics. It involves nanotechnology, which means that your car is protected with different layers. Your car's color will be protected appropriately without being diminished or adversely affected thanks to this unique technology.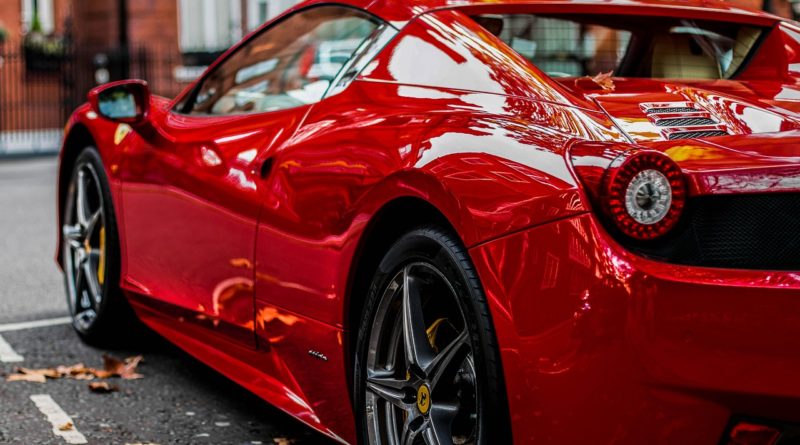 It is true that on the market, there are also other protection alternatives for your cars, so why can ceramic coating Philippines gain trust and love from Filipino users? 
Well, compared to protection methods like wax, this technique is much more long-lasting. It brings various advantages, including protecting your car against annoying weather conditions or all kinds of pollutants. More importantly, you will not have to worry about rust and scratches, as the ceramic coating is your salvage!
So how long do you need to reapply ceramic coating for your car? It's one of the most common questions we have received! Thanks to the strong bonds with the surface of vehicles, we have to assure you that one application of the ceramic method may last up to three years! So have enjoyable trips without worrying about the adverse effects of surrounding factors.
As you can see, the ceramic coating is so indispensable and practical, especially in the Philippines. Here, road conditions have some imperfections, and it's common to witness some cars melt in the hot weather or dusty and muddy cars on rainy days. 
2. Ceramic Coating Philippines: Price
Price is also a matter that needs to be taken into consideration whenever you intend to purchase any product. Bear in mind that before buying ceramic, you need to consider the size of your vehicle. 
You can make a rough guess on your own, or follow the product description in the manual. In this way, you stand a golden chance of buying an adequate amount of ceramic and avoid wasting your money! 
Also, don't forget to keep informed of each ceramic company, since there are various tiers of services that provide you with customer support and other useful facilities. However, while the services are appealing and may attract you a lot, the more valuable the services are, the higher your car ceramic coating cost is!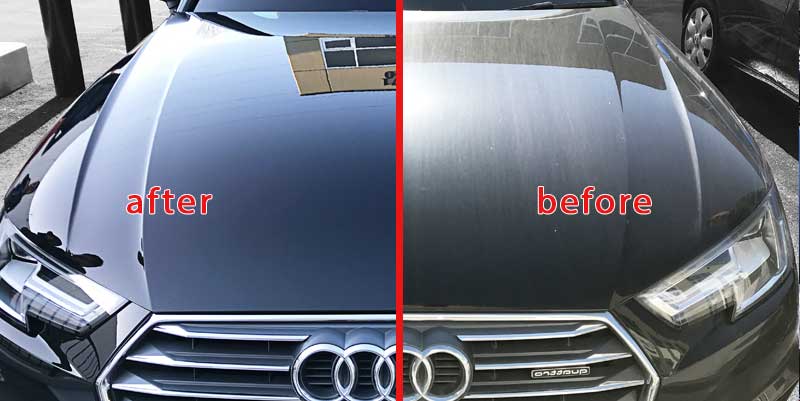 In general, all brands of the ceramic coating are priced reasonably and affordable, while they are equally effective in protecting your car's color! So the budget allows, you should consider which one to buy!
In case you have any questions about the price and customer service, feel free to contact us, and we are willing to give you a hand!
​3. How To Differentiate Between Ceramic Coating And Other Kinds Of Coating?
In terms of performance and effectiveness, all kinds of coating are just the same and will last only around the same time. However, there exist differences between each type of layer that you should not ignore before making a purchase.
There are three main types of coating, namely ceramic coating, diamond coating, and glass coating. Among them, the last one is the least long-lasting, which endures just about one year. 
If you are looking for a quick, easy, and long-lasting coating, the ceramic coating is the best choice! However, it's all up to you which one you will buy.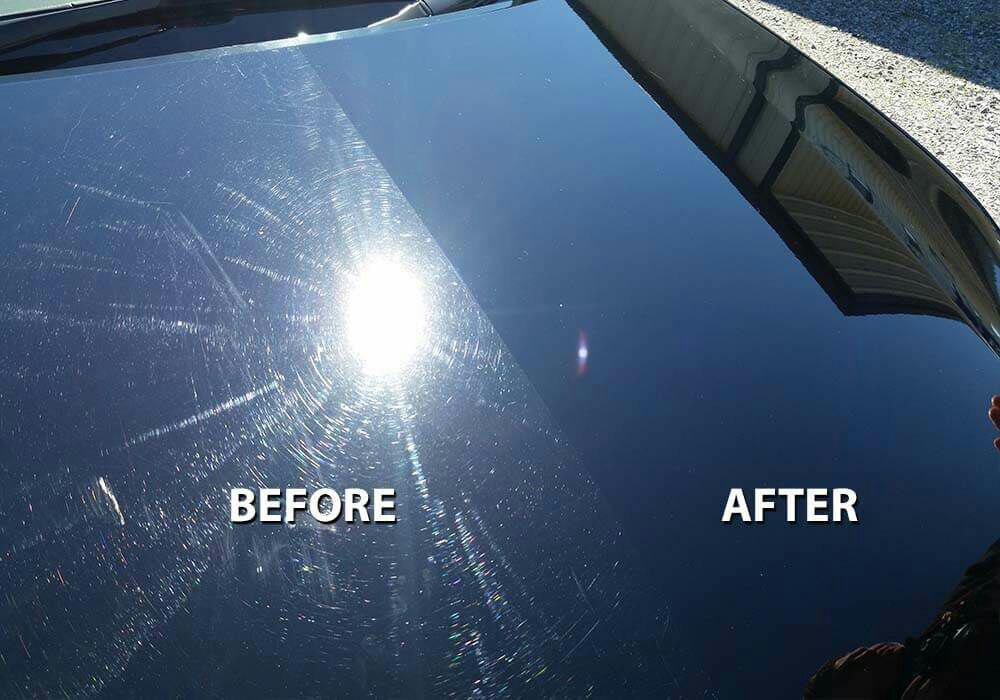 4. How To Ceramic Coat A Car?
There are several steps to ceramic coat a car, and you may find it hard to follow the long instructions on the Internet. So here are three main and easy-to-understand steps that may help you some time:
Step #1: eliminate all scratches and any imperfection on the surface of the car.
Step #2: remove possible contaminants and previous layers of waxing.
Step #3: start coating, and it dries in at least three days to ensure the best results.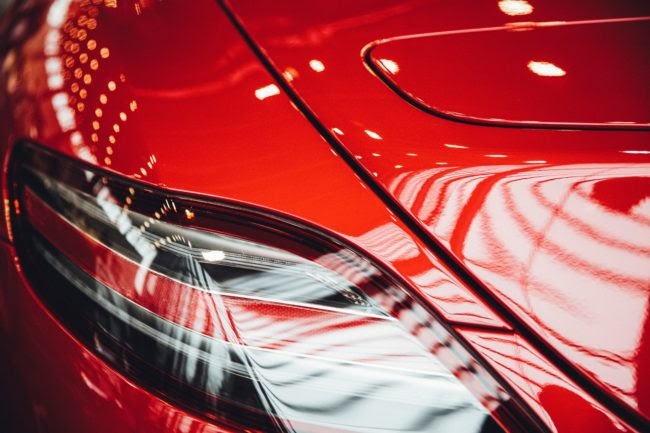 Car After Using Ceramic Coating
5. What To Do If Something Goes Wrong?
Although it is just as easy as pie to coat your car on your own; however, there remains some possibility of visible mistakes, mostly when you do yourself. The errors may conclude some spots on the hood or a blotchy trunk. They happen when you accidentally wipe cloth on your car before it is well dried.
To solve this problem, you should wash your car correctly, apply car cleaners, and wait for it to dry. Finally, use non-abrasive gloss agents to cover the bad spots!
6. Conclusion
Overall, it's without a shade of doubt that ceramic coating in the Philippines specifically is the most effective method to protect the paint of your car, and thus should not be ignored! 
Therefore, if you want your car to look attractive and luxurious, don't forget to apply the ceramic coat your car regularly. 
>>> For more guides like this, keep reading here on Philhyundai.com!
SIMILAR STORIES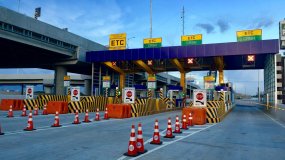 Mar 12, 2021
Well-planned your trip with toll fees applied for the Philippines expressway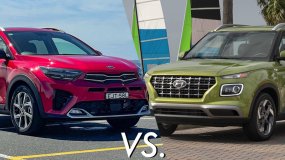 Mar 04, 2021
Which Korean car will be better for you, Hyundai Venue or Kia Stonic? Keep following this brief comparison below. It is bound to be right for you!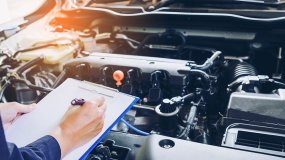 Mar 03, 2021
PMS means Preventive Maintenance Schedule for cars. Since the maintenance schedule affects your vehicle's life significantly, car owners should not underestimate the importance of PMS.