Hyundai Starex Modified Ideas To Make It A Perfect Business Car
Thinking of upgrading your Satrex for your business? Let's see what you can do to modify your old van with our Hyundai Starex modified ideas!
Introduction 
Hyundai Starex is a popular minivan in the market, and many people have been modifying this van to suit their needs. These modifications can be done by yourself or by customizers. 
Here are some Hyundai Starex modified ideas that you can try to make your Starex a more business-friendly van.
Hyundai Starex Modified Suggestions
Exterior Update
Paint
When you're painting your car, it's important to choose a color that you feel really good about. It's totally up to you. Some people just want to polish the car and keep the stock color, while others will repaint it to make it a whole new model. If you're looking for a luxurious feel, black and white are always classic choices.
Body kit
If you're looking for a truly unique look, consider replacing your entire body kit. From the front or rear bumpers to side skirts and spoilers, there are many different ways to customize your car's appearance.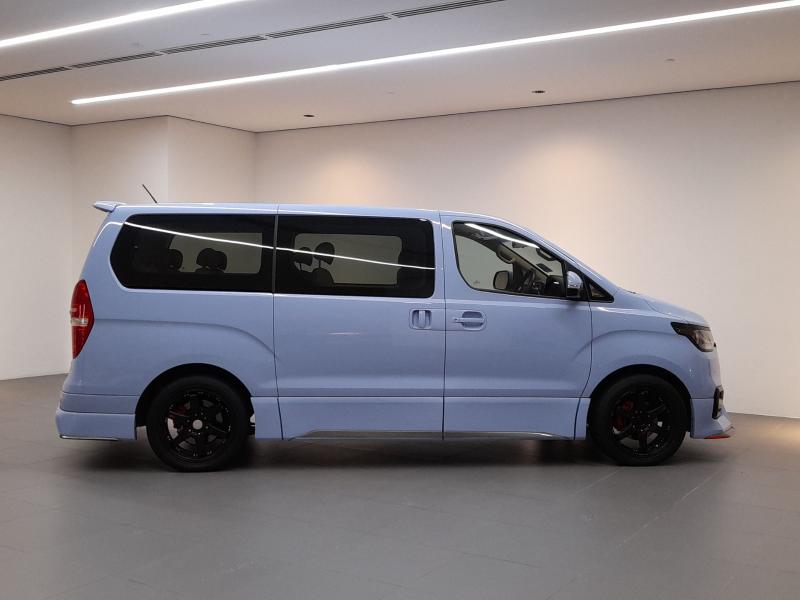 You can find many types of kits available, but one that would look great on a Starex is the full facelift. Consider royal or elegant style if you aim to use your vehicle for business.
A full body kit is like an insurance policy for your vehicle. It protects the paint job from minor scrapes and keeps your Starex looking new in the long term.
Interior Update 
Seats
Next on the list is changing up the seats! All seats should be given a new shape to match the theme of your car. You can also cover the passenger seat in high-quality leather, fabric, or faux leather for an enhanced experience.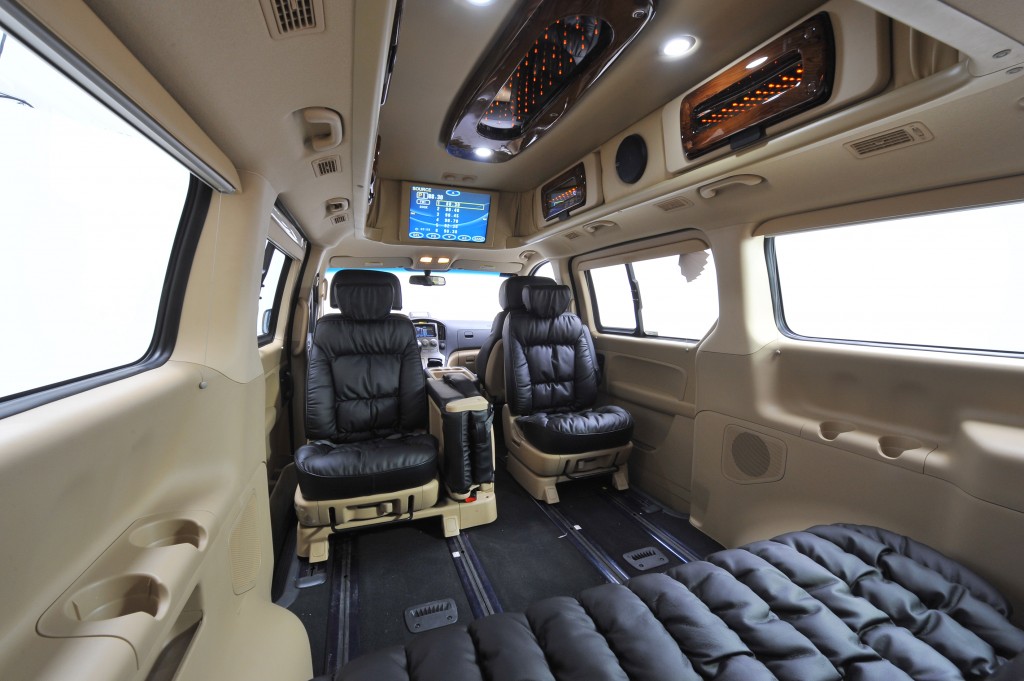 This little change will create a more comfortable feeling for members traveling long distances. In addition, you can equip the car with additional storage boxes, water cup holders, and armrests for the driver. 
Floor
This model from Hyundai has a big floor size, making it easy to upgrade to marble or other wood floors. Not only does this modification make the car's interior more convenient for users, but it also makes it more durable.
Ceiling lights
The Hyundai Starex will be even more luxurious with the addition of ceiling lights. It is a detail worth considering for custom cars, as it can make a big difference.  
Depending on the preferences of each person and the design of the car interior, there are many models of LED ceiling lights to choose from, but the most common ones are still white and yellow lights. These lights have the right intensity to bring comfort to passengers.
Features
There are other modifications that vehicle owners may want to consider, depending on their needs. For example, electrical outlets can be a useful addition for those who need to use electronic devices on the go. Curtains can also be a handy way to separate rows of seats, and a speaker system and TV Screen can add some extra entertainment value.
Conclusion
Many different ideas have been used to modify this vehicle, and with such a strong following, you can be sure to find any modifications you are looking for.
We hope you enjoyed our article about Hyundai Starex modified suggestions! So what are you waiting for? Contact us today to learn more about upgrading your old car!
SIMILAR STORIES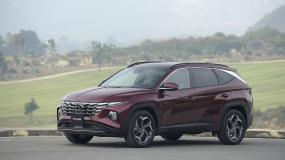 Oct 24, 2022
There's no denying that Hyundai is a leader in new energy vehicles, giving buyers more options to drive a vehicle that meets their everyday needs while helping you save energy.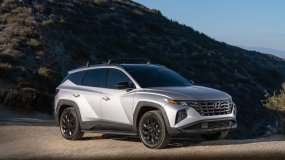 Oct 18, 2022
Before you start implementing Hyundai Tucson modified, we will provide a few ideas to make your task easier. Let's get to the post without further ado.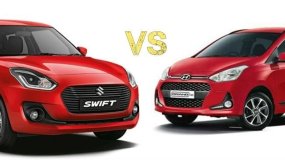 Oct 17, 2022
In the Philippines, Suzuki Swift and Hyundai Grand i10 are currently rivals in the premium compact hatchback market. Discover the answer by reading this article about Hyundai Grand i10 vs Suzuki Swift comparison.