Hyundai x BTS: Maybe you miss this incredible collaboration
Hyundai x BTS- have you ever thought about this union? There is no Fake Love here. It has made the world boom last year, and the next coming back in 2020. Let's see right now!
Hyundai x BTS: Introduction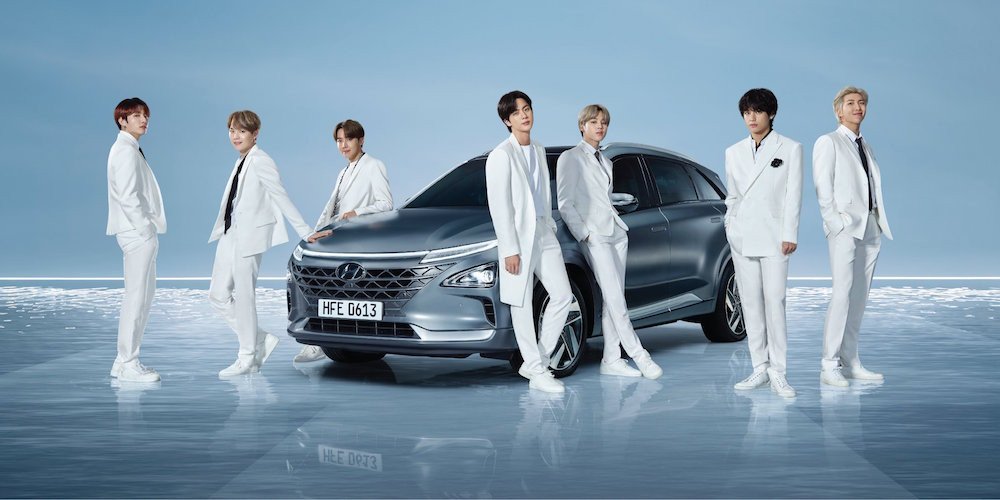 Hyundai x BTS: Maybe you miss this incredible collaboration
We all know the billion-dollar K-pop market gets rich mainly thanks to the fandom's growth, so surely a combination of one of the leading Korean corporations with the worldwide boy group will create a huge wave of revenue.
Hyundai and BTS's combination is a stepping stone to the ambition to build their fandom worldwide and bring millions of audiences into consumers and vice versa. There will be many fans who easily accept content sent by Hyundai and BTS because of both sides' mutual ambition - to protect the planet. Let's discover the projects shaking the car world today with Philhyundai.com!
Hyundai IONIQ x BTS: "I'm On It"
Fandoms are the ones that directly influence whether someone is famous and makes a lot of money, and big brands are nurturing fandom in the same way that a celebrity builds to create their reputation. Hyundai's partnership with BTS is a notable example.
To celebrate the new electric car brand IONIQ, Hyundai Motor has partnered with K-pop group BTS to release a new single. The Korean automaker has just launched a mid-life upgrade of IONIQ in the domestic market with some changes in appearance and technology inside.
In the 2020 version, the Hyundai IONIQ is slightly modified in the exterior. The redesigned front bumper, larger chrome cascading grille, daylight with 2 LED strips, and full LED headlights and taillights make Ioniq 2020 completely different from 2019. Besides, Hyundai also added three exterior color schemes for the IONIQ 2020, including Fluidic Metal white, Electric Shadow grey, and Liquid Sand yellow. 
In Green-zone driving mode, this car can assist the driver in converting to electric energy in designated terrain. According to Hyundai, the IONIQ 2020 is the first car in the world capable of driving with a pedal with intelligent energy regeneration from Smart Regenerative Braking brakes.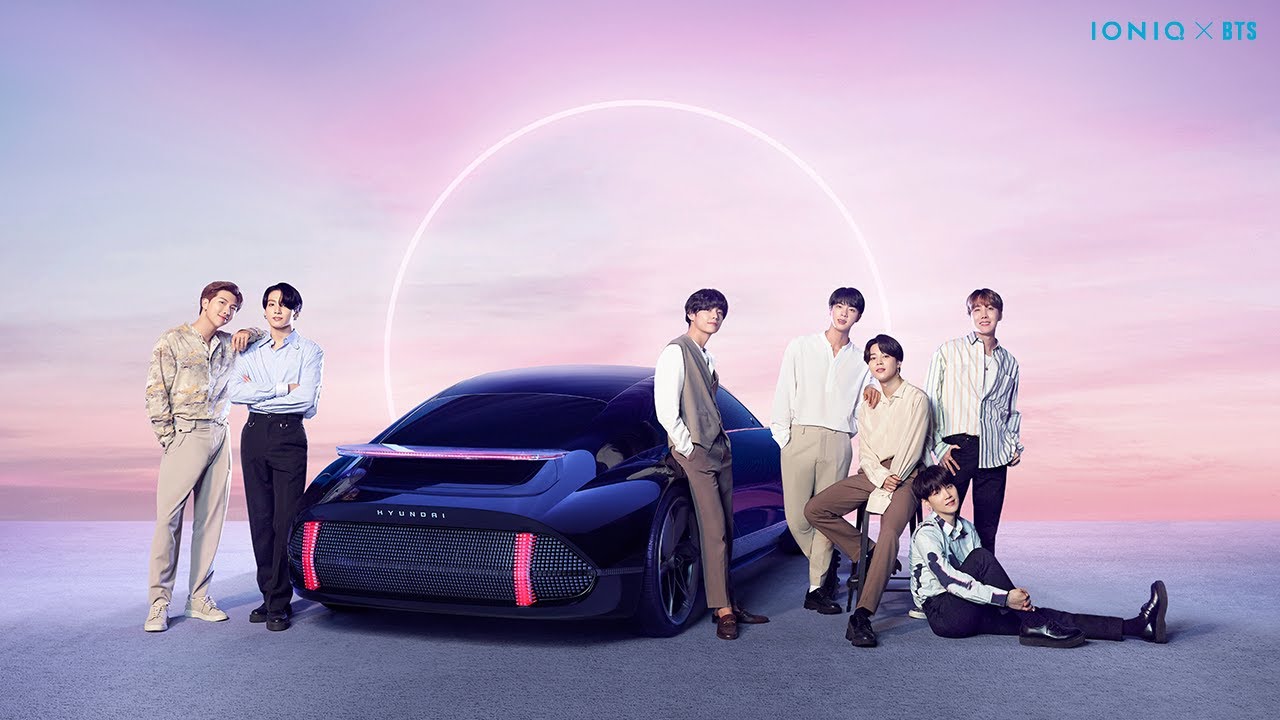 >>> Related post: 2019 Hyundai Ioniq Philippines: Great speed along with high fuel efficiency level
Hyundai said in a statement on August 31 that BTS will release "IONIQ: I'm On It," a digital single, through the car manufacturer's global website at 7:00 pm. (1200 GMT). Via YouTube, the brand will release the music video; at 11:00 am on September 2, you can see it on other social media.
Through its partnership with BTS, Hyundai hopes to bring a youthful and environmentally friendly IONIQ brand image to young consumer groups. This car is equipped with a permanent magnet motor with a capacity of 120 hp and a maximum torque of 295 Nm. The vehicle can accelerate from 0 to 100 km / h in 9.9 seconds in sports mode and reach a top speed of 165 km / h. But the most remarkable point in this model is not how fast it is, but the ability to run up to 280 km with just one charge.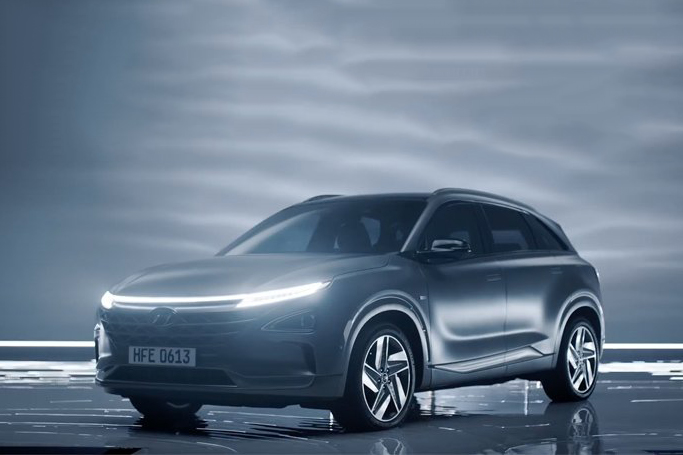 The car company said they want to promote a good brand image through music and the voice of BTS. The digital single can be downloaded from the Hyundai website. The carmaker and BTS have teamed up to promote Hyundai cars since 2018.
To follow the timeline event, you can use these hashtags: #Korea #Hyundai #IONIQ #BTS.
Hyundai x BTS: Positive Energy Challenge
The shared aspiration of Hyundai and BTS to protect the planet from climate change is the basis for the content they create together. To mark Earth Day on April 22, Hyundai and BTS have made a film highlighting nature and mother earth's beauty. The film features each band member's individual choice of an element of the environment they most desire to preserve for future generations. Through stunning nature shots, the film highlights the aspects of nature that we must protect to ensure they remain the same and forever.
The film was released with motivational videos and content, accompanied by band members' voices and handwriting to engage audiences and convey Hyundai's message.
With the theme "The precious language of beautiful nature," the video conveys the importance of nature conservation to preserve and pass on a beautiful environment to the next generations. BTS members showed an image in harmony with nature, emphasizing each important phrase belonging to wildlife such as the emerald sea, sky blue, crystalline raindrops, starlight, and forest scent.
The end of the video features Nexo - an electric car that runs on hydrogen and does not emit any pollutants except water - and introduces a vision for a better future drawn by Hyundai cars and friendly sources.
Since January, Hyundai Motor has conducted a Global Hydrogen Campaign in cooperation with BTS. The group took a Nexo hydrogen-powered electric car to the Grammy Awards in the US in January.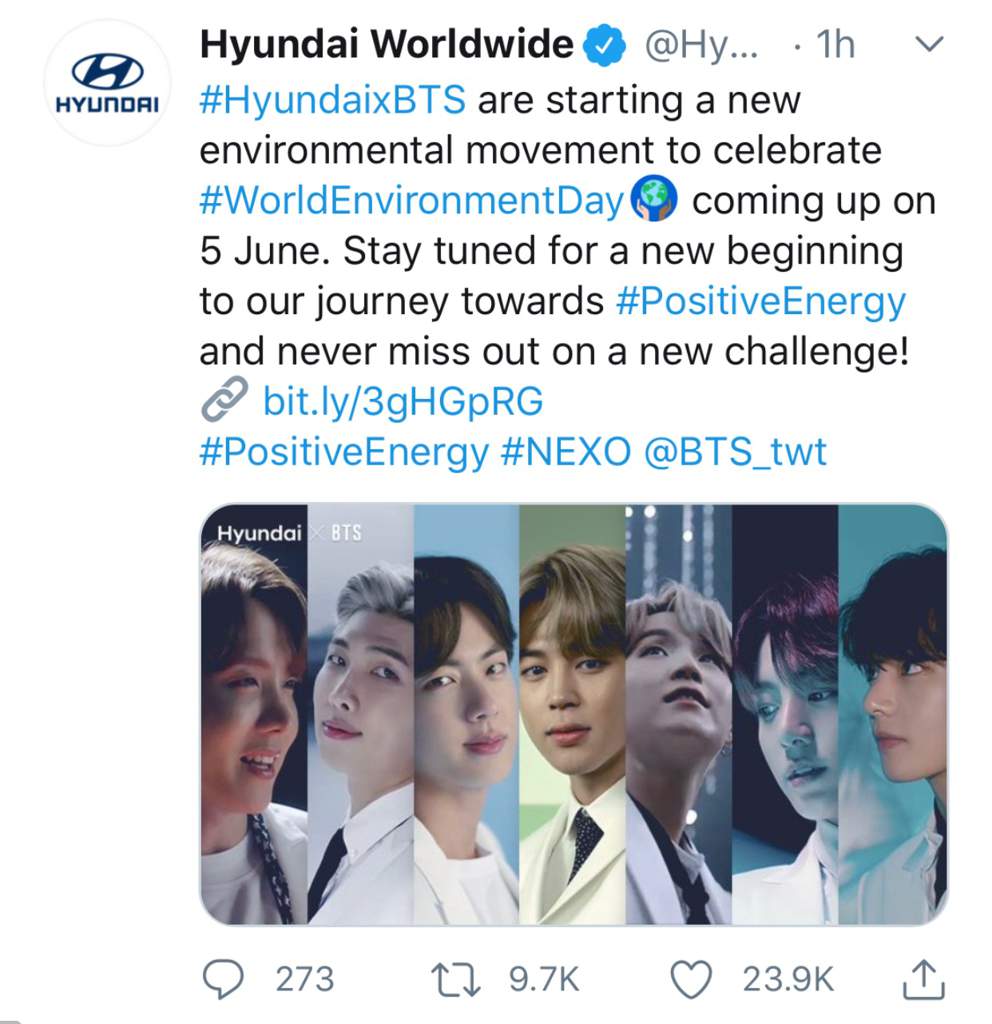 Hyundai's positive energy challenge
2020 is the year for the urgency, ambition, and action to resolve the crisis facing nature, an opportunity to more fully incorporate nature-based solutions into action. In celebration of World Environment Day, there is a new Tiktok challenge called Hyundai's positive energy challenge. This campaign has made environmental problems more humane as it empowers people to become active agents of sustainable and equitable development. It also enhances people's understanding, thereby changing people's behavior. You can join a positive energy challenge through the popular social networking platform for an opportunity to win a Hyundai x BTS eco-package.
Your video on Tiktok should focus on activities that have raised awareness and people's actions to save energy efficiently. Thereby, the international community aims to implement better the goals of responding to protect the green planet.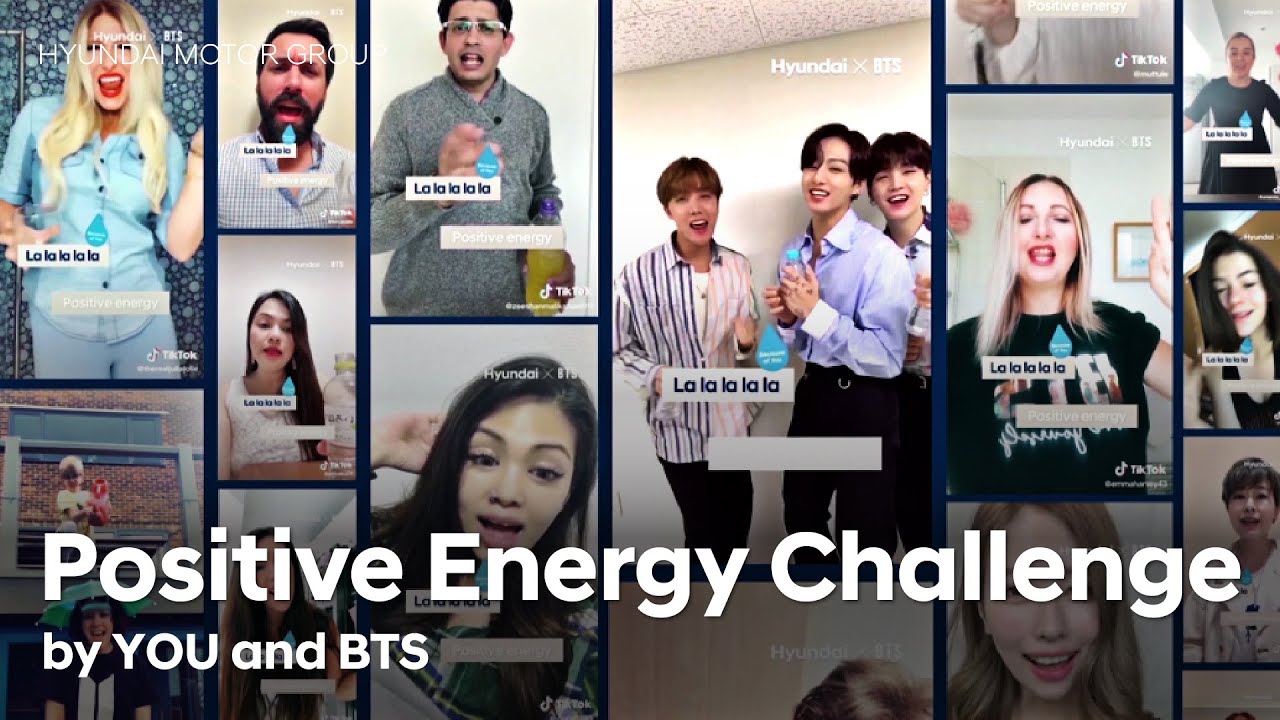 Final words
When you're on your way to building your brand's fandom, start with someone who has an impact. Positioned as brand ambassadors, influencers will provide a fast and accessible platform to engage their fans directly. If your brand delivers genuinely appealing and idol-related products, then the passionate fans can be the powerful voice of the brand.
BTS's global fans are a highly appreciated factor. Their fandom has brought success around the world for themselves, so surely many of them will bring widespread popularity to Hyundai.
Stay in touch with Philhyundai.com for more Hyundai news!
SIMILAR STORIES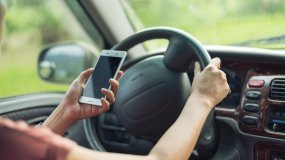 Nov 25, 2020
Irresponsible driving is everywhere. Here we generally discuss reckless driving in the Philippines: its definition, consequences, and penalty. Let's see right now!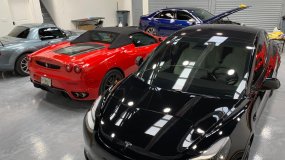 Nov 25, 2020
Paint protection films are becoming one of the most vital parts of car maintenance. So about the disadvantages of paint protection films, what are they? Before investing it for your car, let's check this review!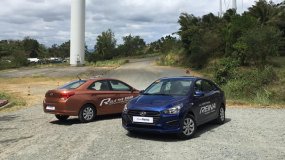 Nov 05, 2020
If you are looking for a small car for your daily commute and family trips, the Hyundai Reina will be a good choice. In this article, we'll help you find out about this B-class sedan in terms of the exterior, interior, engine, safety, and more.