How to fix Waze's "No GPS. Showing approximate location" error | iOS & Android
Waze is definitely useful for every Filipino but often it messes up. Here is our guide on how to fix the "No GPS. Showing approximate location" error and other issues on Waze.
Waze is always a standout of the most downloaded wayfinding applications in the Philippines. Ride-hailing apps like Uber and Grab also authoritatively use Waze for their route. Even so, with the latest update, Waze is dealing with some bugs that affect user experience.   
Philhyundai.com will show you how to fix the common problem of Waze: "No GPS. Showing approximate location" and other issues.
1. Waze: Overview
Waze is very popular and is likely the most downloaded navigation app in the Philippines. It can link to Google, Bing, and Foursquare for a more optimized search. After choosing your destination, this app will come up with alternative routes that you can follow. 
What a good point about Waze is its real-time reports on road blockages, traffic conditions, and gas prices. It allows you to search for locations based on how you want them, such as looking for the full address, using a landmark, or using an address from your phone contact.
This app also lets you add more people so that you can tell your mates where you are at or when you will be arriving. It is available on both Android and iOS.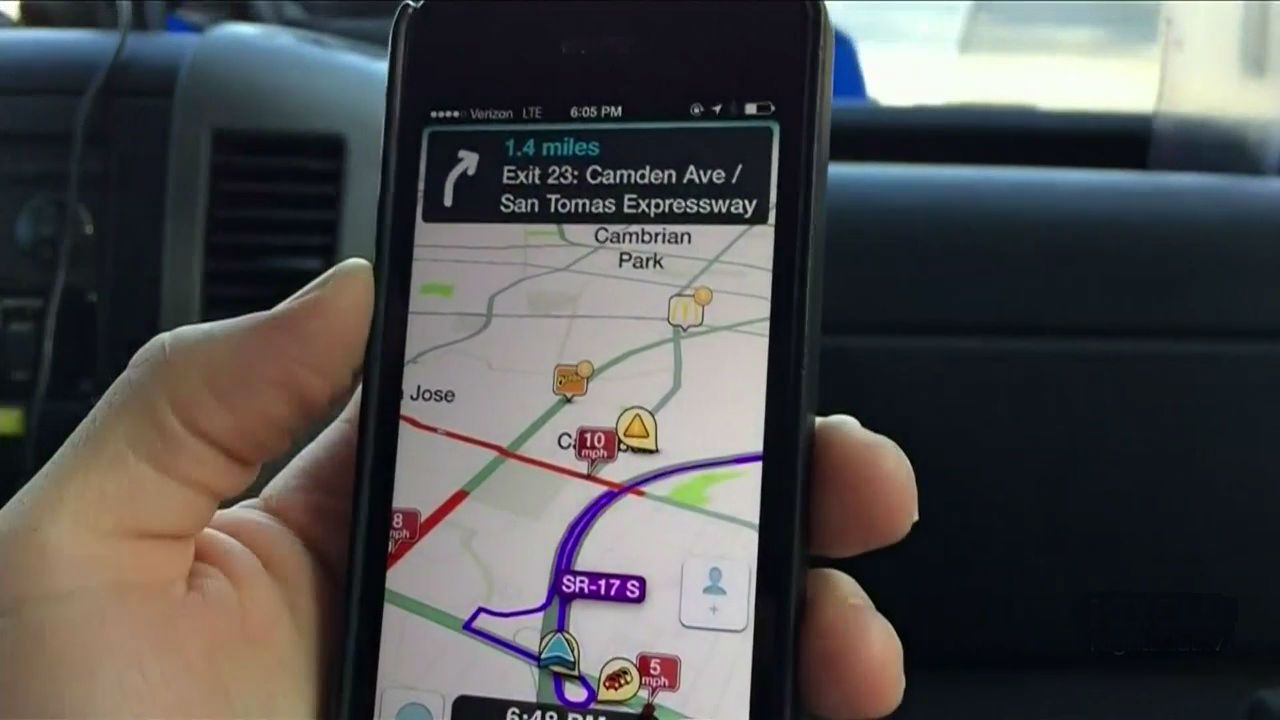 Waze allows you to search for locations based on how you want them
2. Common Waze problem: No GPS. Showing approximate location
There are cases when Waze is unable to locate your precise position on the GPS. When this happens, a message "No GPS-Showing approximate location" pops up on your screen.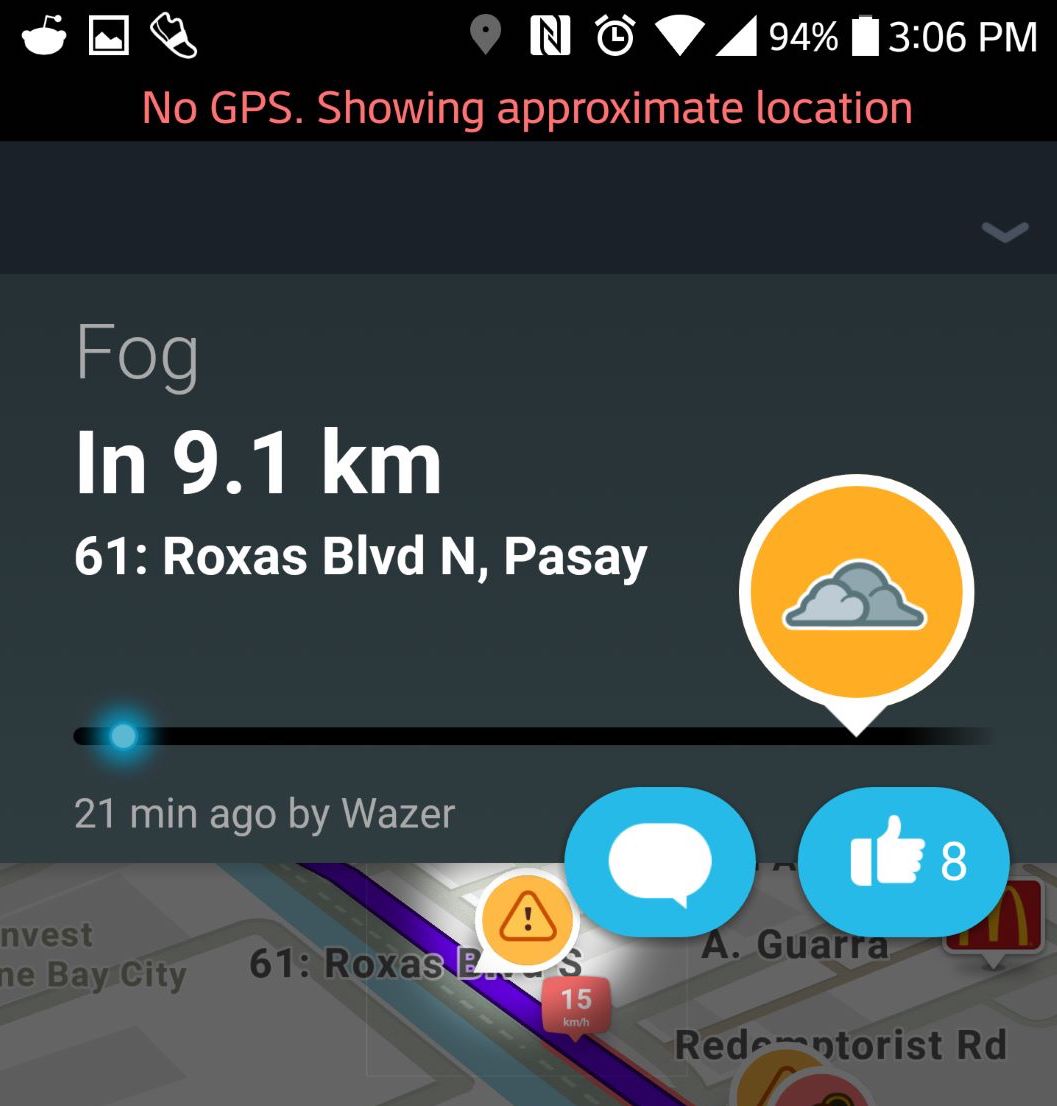 Waze is definitely useful but often it messes up 
Here are some steps to help you fix this discomfort.
For iOS 
First, go Settings => Privacy => Location Services => Turn on Location Services for your Waze app. Then make sure that it is set to "Always" or "While Using the App".
If that still doesn't help:
Step 1: Go Settings => Privacy => Location Services, and then turn it off.
Step 2: Reset your iPhone
Step 3: Go Settings => Privacy => Location Services, and switch it on again.
For Android
Go Settings => Security and Location => Location
Toggle on "Use Location" if it's not on.
Continue to the App-level permission and then turn to the Waze app if it's not already switched on.  
Tap Advanced => Google Location Accuracy => turn on Improve Location Accuracy
For the last part, select Scanning => turn on Wi-Fi scanning and Bluetooth scanning. 
If you are using an Android device with Android 8.1, make sure you select Mode => High accuracy.
Additionally, Waze is now aware of the issue of the Delay in Points. And they are working to fix it.
3. Other Waze problem: Longer route than normal
If you use Waze regularly, you might have noticed that this app would not work correctly recently. That is due to their new update, which causes you to navigate a route longer than usual.
Waze's latest update takes restricted areas and routes into consideration. Perhaps this feature is intended to help you avoid spots where number codings are or where vehicles are not allowed at all. 
So how to fix this?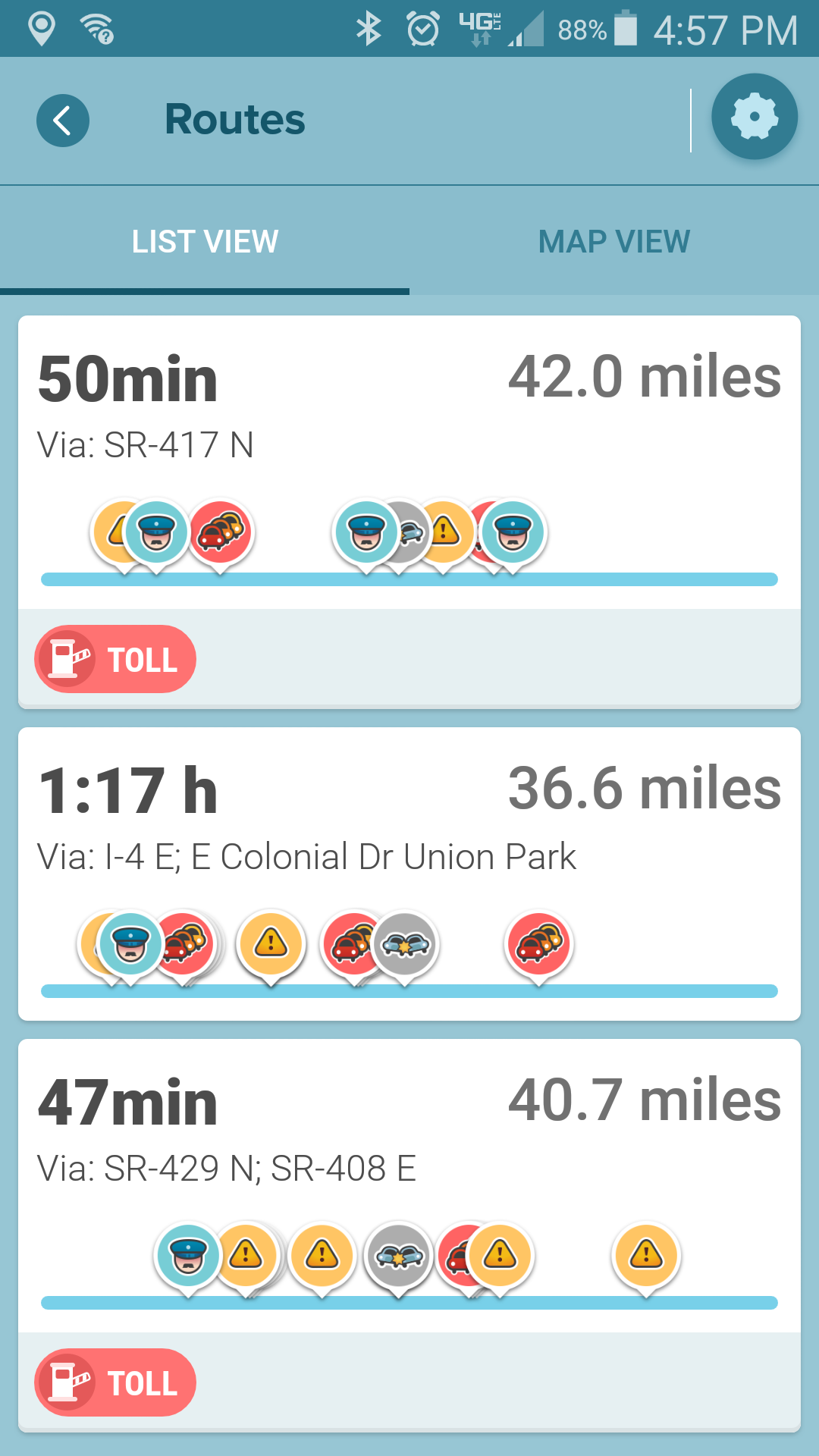 For both Android and iOS
Go to the Waze app Settings, then choose Driving Preferences => Vehicle Details. In Vehicle Details, insert your license plate to let the app know on which day your vehicle is coded. However, this may not work all the time, as there are still users who have done so and are still routed to longer paths.   
Thus until the next version of Waze, others set their vehicle type from "private" to "taxi" instead. This could give the best route in terms of travel time.
After all, this patch is temporary, and we may have to wait for the Waze to solve the bugs that have come up with their new update.
>>> Helpful for you: 6 Useful Apps For Drivers To Help You Drive Safely In The Philippines
Hope our guide has helped you fix your current trouble when using Waze. For more updated car tips and advice, don't hesitate to visit Hyundai Stories!
SIMILAR STORIES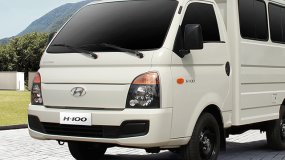 Dec 02, 2020
If you are one of those who are concerned about the Hyundai H100 seating capacity, as well as the detailed review, this article is for you.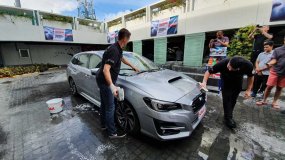 Dec 01, 2020
Have you ever thought about putting up your own business? If yes, car wash is one of the small businesses that would benefit from the rapidly growing automotive industry in our country.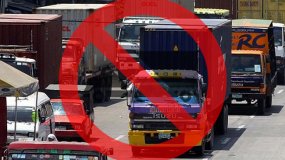 Dec 01, 2020
What is the penalty for disregarding traffic signs and other common traffic violations in the Philippines? Update the latest information with us!