Hyundai Starex Review 2022 Philippines - Successful Commercial Vehicle of the Hyundai
The Hyundai Starex Review 2022 has undergone numerous changes. The efficient engine and cutting-edge infotainment system make Hyundai Starex well-liked.
Hyundai Starex reviewHyundai Starex 2022 General Information
Customers always pay attention to and adore Hyundai models because of their luxurious and fashionable looks and cutting-edge, high-quality features. The appearance of the Hyundai Starex is one of this automaker's most notable achievements. The is always the first choice of customers in this market because it is a typical multi-purpose vehicle and is reasonably priced.
Hyundai Starex Review Philippines
The Hyundai Starex 2022 stands out in the front thanks to a sizable grille that embraces the brand logo and is covered in shiny chrome. It establishes a strong masculinity and demonstrates the owner's class. A thin headlight cluster that produces sharp light to support the driver's effective visibility is attached to it. The sporty stylized multi-spoke wheels, which catch everyone's attention, are the most noticeable.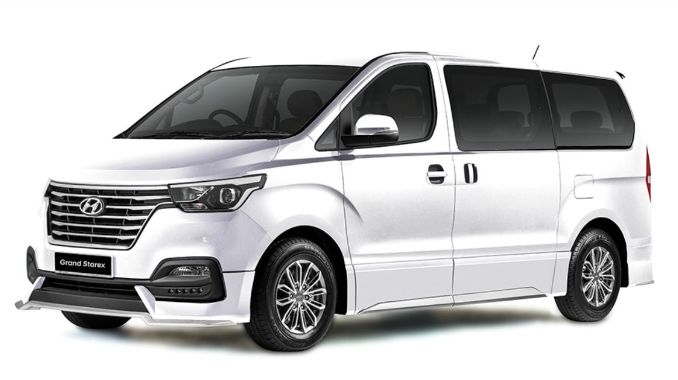 Hyundai Starex Exterior
Hyundai Starex 2022 Interior
Also, the very roomy luggage compartment on the Hyundai Starex is ideal for carrying large items. To help with extra storage when needed, the rear seats can also be folded 60:40.
The Hyundai Starex engine block is highly regarded for its strength and smoothness. A 2.4-liter gasoline engine with a maximum output of 172 horsepower is one of the model's two engine choices. The car also has a 99 horsepower diesel engine with a 2.5 liter displacement.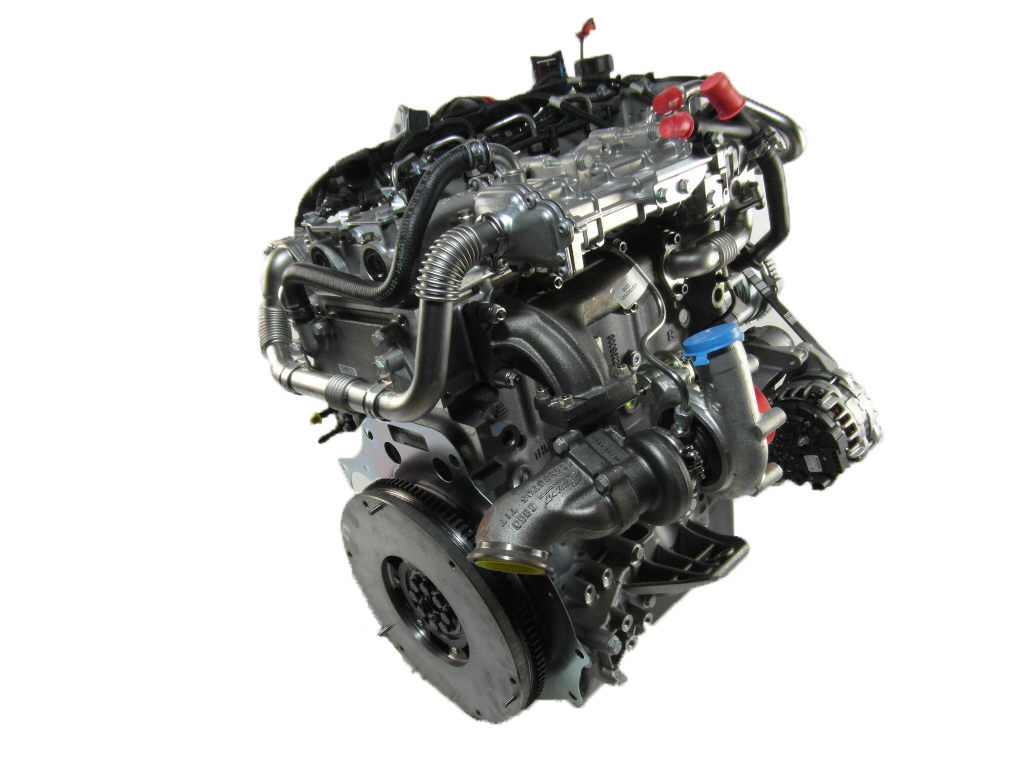 Hyundai Starex Engine
Hyundai Starex 2022With cutting-edge technological equipment, Hyundai Starex consistently complies with international safety standards, ensuring customers' effective safety at all times. The driver is always able to maintain and control a safe speed thanks to the flexible and responsive braking system.
Blind spot warning system
The interior is incredibly cozy and equipped with a variety of cutting-edge entertainment options. A high-end air conditioner cools quickly, effectively, and steadily. The entire cabin should be filled with fresh, cool air, especially thanks to the electric windows and air vents for the rows of seats. Several entertainment features are available, such as two Bluetooth speakers, a CD player, and an MP3. The four speakers in particular create a lively and realistic musical environment that feels like a real concert.
Here are some of the Hyundai Starex pros and cons that you can consider:
Hyundai Starex has had many changes both inside and out. The powerful engine and modern infotainment system help the car to be appreciated.
Hyundai Starex's seating arrangement ranges from 3 to 9 seats. Customers can select the best seat version for their requirements.
The car's size makes it challenging to move in a city and quite uncomfortable for personal use.
Although it is a standard feature, the segment's fuel economy system isn't the best.

Final Thoughts

The Hyundai Starex is chosen as a commercial passenger vehicle, a great family car, and for carrying money for the State or as an ambulance. Hyundai Starex is consistently the top choice among customers in this segment thanks to its incredibly affordable and competitive pricing. Hopefully the whole can help you choose the right vehicle for yourself!

 

Also, you might read our writing of any other article like this on Hyundai Stories. If you have any question, feel free to contact with Philhyundai.com.

 
SIMILAR STORIES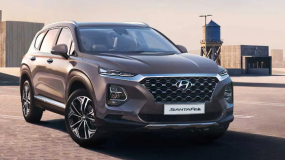 Oct 03, 2022
The Hyundai i10, Accent, Elantra, Kona, and Tucson are all popular models in their respective segments. Similarly, "elder" Santa Fe has a strong presence in the D-class SUV/CUV segment. Hyundai Santa Fe has a long history in the Philippines market, which has earned it a lot of trust from users.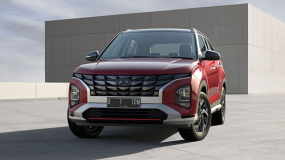 Sep 26, 2022
Hyundai Creta 2022 price is slightly lower than the segment, so it is really worth the try!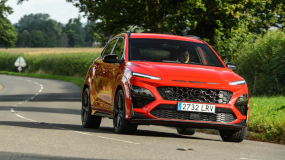 Sep 19, 2022
Hyundai Kona 2022 Philippines is a small SUV that can stir up a market that has a lot of competition from many other well-known brands such as Honda, Mazda, Ford... Hyundai Kona 2022 Philippines is the perfect choice for those who love luxury and sophistication.