Hyundai Venue review Philippines - The Transform From The Inside Out
Hyundai Venue 2022 is a completely new compact crossover model of the Korean automaker to catch up with market trends for this segment. This article will answer all your questions!
Due to its design inspiration from the Hyundai Kona, the Hyundai Venue 2022 is regarded as a junior model. Furthermore, Venue is smaller in size than its senior. The majority of the venue's customers are young people who are driving for the first time. Let's together find out the Hyundai Venue review Philippines.
Hyundai Venue 2022 Information
Hyundai Venue is a completely new urban SUV model that debuted in April 2019. Hyundai has quietly added an upgraded version of this low-cost car after more than two years. South Korea will be the first market to receive the Hyundai Venue 2022.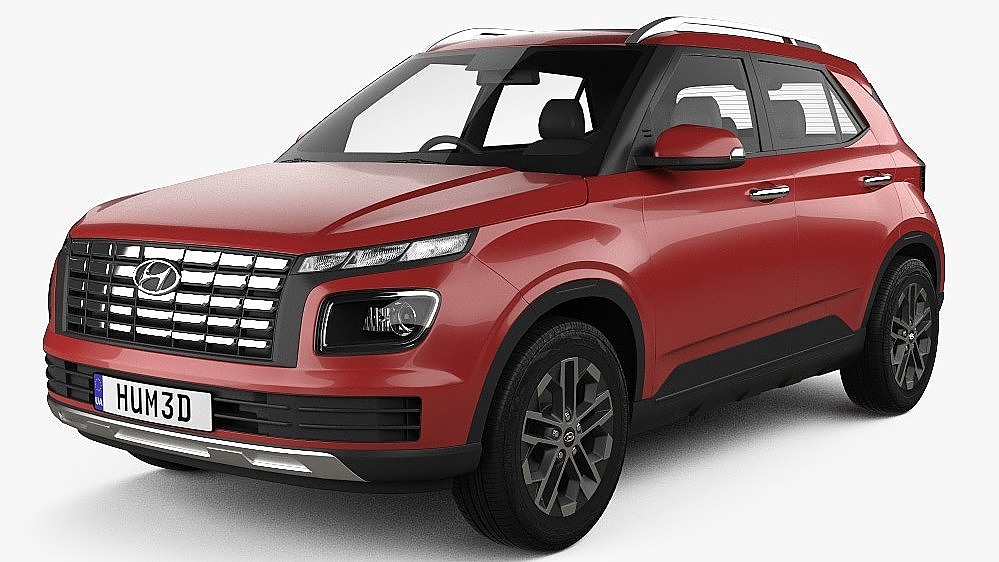 Hyundai Venue 2022 Information
The exterior design of the Hyundai Venue has not changed for the 2022 model. The Korean automaker has just added a new glossy green paint color to this model, replacing the previous yellow color.
Hyundai Venue 2022 Review
Hyundai Venue Exterior
Hyundai Venue 2022 is positioned as a junior to Kona, so the car's modest body is understandable. The Venue's chassis measures 4036 x 1770 x 1564 mm in total length, width, and height.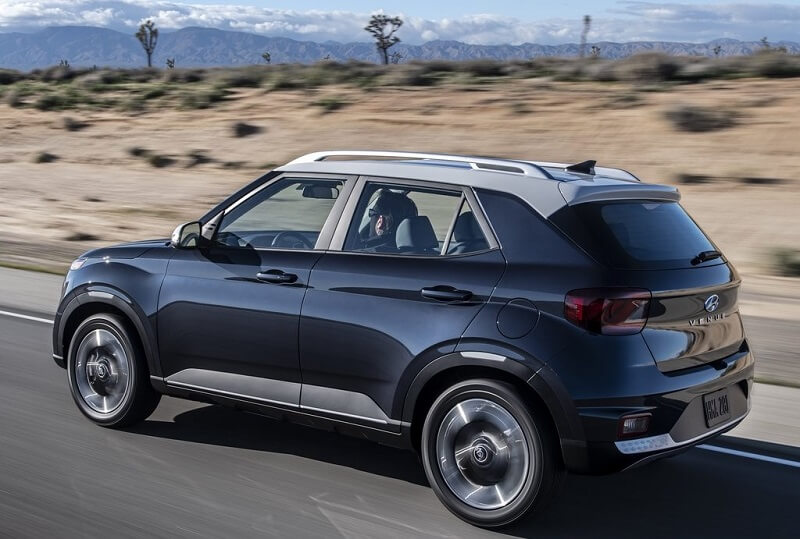 Hyundai Venue Exterior
The steering wheel's internal structure is an interweaving of longitudinal and transverse spokes that undulate like ocean waves. The bonnet of the Venue is also meticulously polished, with two embossed edges extending from the windshield to the front of the car, exuding a sturdy appearance.
Because of their thin and flat design, the front lights at Venue are compared to small eyes. These "eyes'' become more soulful when accompanied by LED lighting technology. The fog lights on the car are arranged high near the headlights in a design inspired by the new Kona and Santa Fe seniors.
Hyundai Venue Interior
Hyundai Venue interior brings pleasant feelings thanks to the harmonious combination of cream and gray tones. The car has a 2520 mm wheelbase, which allows for moderate leg room in both rows of seats. The electric sunroof is a worthwhile option because it adds light and space to the cabin. 
To help limit the feeling of ordinary plastic, the dashboard is made of high-quality plastic. The air-conditioning vents all have a glossy aluminum border around them, which adds to the dashboard's modern and sophisticated appearance.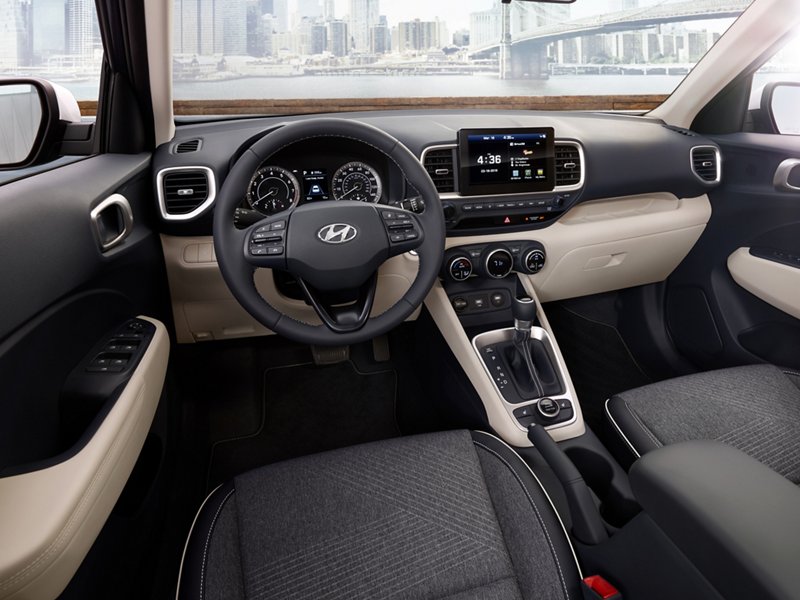 Hyundai Venue Interior
The Venue's 3-spoke steering wheel, which belongs to the low-cost segment, is very well-organized when covered in smooth leather. Furthermore, the bottom spokes are painted matte black to add interest. Specifically, the seats on Hyundai's Crossover model are only made of fabric, but the elasticity of the two rows of seats is quite pleasing. The 60:40 folding rear seats allow owners to easily increase cargo space.
Hyundai Venue Engine
The Hyundai Venue 2022 is powered by a Smartstream Gamma 1.6L 4-cylinder engine. The manufacturer has not yet revealed the power and torque parameters. However, this new machine outperforms the Gamma, which is commonly found in Hyundai vehicles. Venue is available with either a 6-speed manual or a CVT transmission. As a result, Hyundai Venue continues to provide a variety of driving experiences.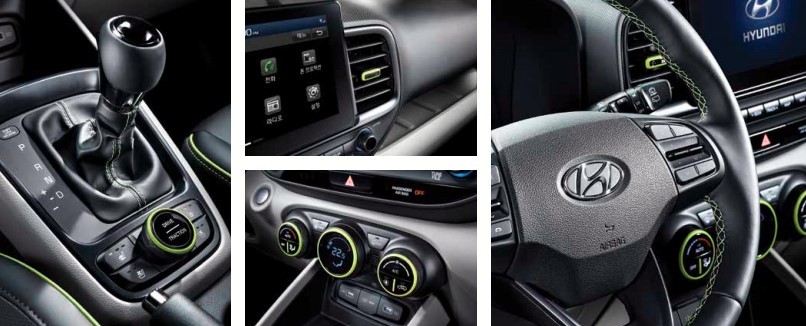 Hyundai Venue Engine
A 6-speed manual transmission is recommended for those who enjoy true feedback and vibration. The CVT gearbox is ideal for customers who prefer a smooth and gentle driving experience. Front-wheel drive is standard on all Venue models, including Hyundai Venue GLS. Hyundai has thoughtfully integrated a snow driving mode to allow users to drive confidently in winter conditions.
More specifically, according to the introduction of the Korean car company, there is a combined Hyundai Venue fuel consumption Philippines of 7.12L / 100km.
Hyundai Venue Safety and Technology
The infotainment system in the Venue is well-equipped with modern features such as an 8-inch touch screen, Android Auto connectivity, Apple CarPlay, USB, and a high-quality sound system.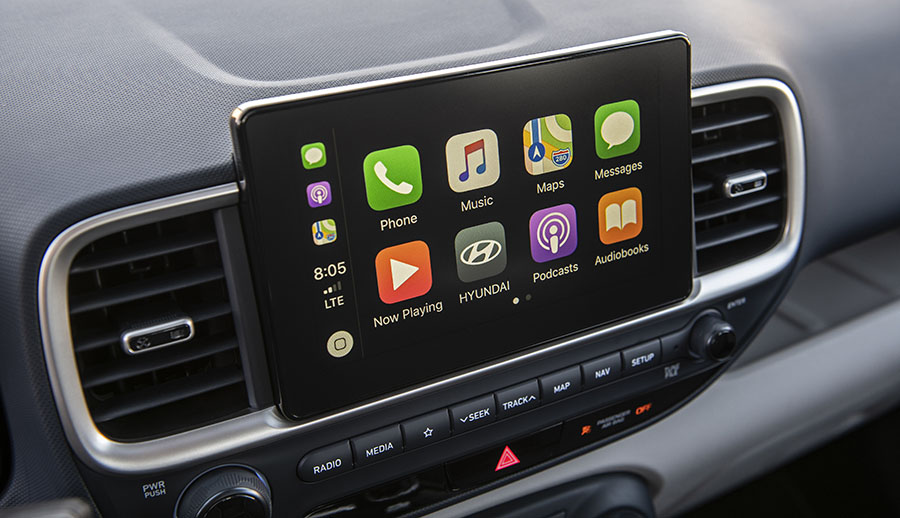 Hyundai Venue Technology
The Hyundai Venue 2022 has many safety features from the Hyundai Kona 2022. The vehicle is outfitted with the following features: reverse camera, front collision avoidance assist, lane keeping assist, blind spot warning, situation warning traffic behind, and distracted driver warning.
Therefore, the drivers can put their trust in Hyundai Venue version 2022 thanks to the above modern features.
Hyundai Venue Price
In the Philippines, the Hyundai Venue GL 1.6 AT starts at Php 915,000, while the top-spec Hyundai Venue GLS 1.6 AT costs Php 985,000. Please see our Hyundai Venue 2022 price list for more information: 
Hyundai Venue Pros & Cons
Final Thoughts
The Hyundai Venue 2022 is a breath of fresh air in the small crossover segment, with many intriguing features. With a youthful appearance, luxury Hyundai Venue interior, full amenities, and a modern safety system. The venue is ideal for young and adventurous customers.
>>> See more: Hyundai Venue vs Kia Stonic
SIMILAR STORIES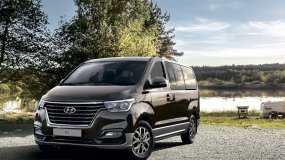 Aug 04, 2022
The Hyundai Starex Review 2022 has undergone numerous changes. The efficient engine and cutting-edge infotainment system make Hyundai Starex well-liked.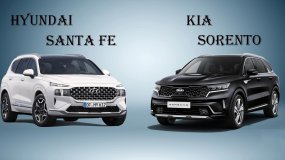 Jul 22, 2022
Hyundai Santa Fe vs Kia Sorento - What's the difference? Which SUV is better? Read this comparison to find out which SUV is right for you.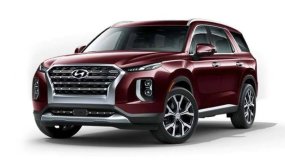 Jul 14, 2022
The Hyundai Palisade 2022 has nearly everything you need for a streamlined everyday trip, from seamless phone pairing to smart storage solutions to comfortable seating and perfect colors. Let the article help you in finding your suitable car colors.