Hyundai Venue Vs Kia Stonic: Exterior, Interior, Price Comparison & More
Which Korean car will be better for you, Hyundai Venue or Kia Stonic? Keep following this brief comparison below. It is bound to be right for you!
In the Philippines, small crossover cars are pretty usual on each highway. Lately, many crossovers from China have also turned up attractive in the Philippines' automotive market.
Notwithstanding, well-known Korean brands like Hyundai and Kia are no less aggressive in announcing that they join in this highly competitive segment with their rivals.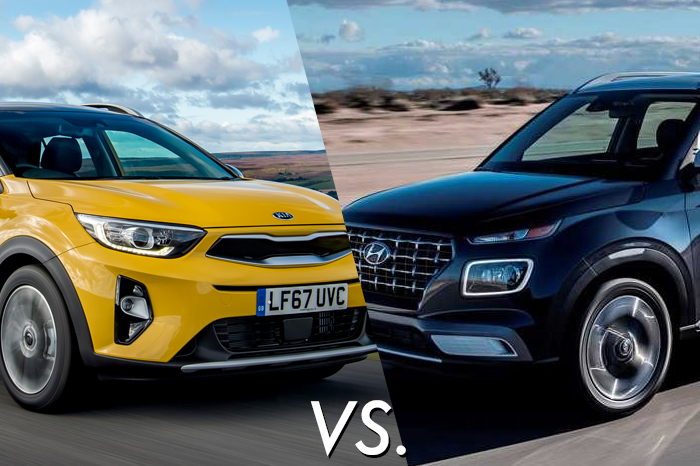 Hyundai Venue vs Kia Stonic
Hyundai Venue Vs Kia Stonic: Exterior
In terms of exterior, the Hyundai Venue is 4,040 mm x 1,770 mm x 1,565 mm in length, width, and height in terms of dimension. The crossover also comes fitted with a wheelbase of 2,520 mm and a ground clearance of 170 mm.
Meanwhile, the corresponding Kia Stonic parameters are 4,100 mm x 1,735 mm x 1,532 mm, the wheelbase is 2,570 mm, and the ground clearance is 185 mm.
Also, 1.117 kg is the Stonic's weight. Else, at 1.232 kg, the Hyundai Venue is a little heavier than Stonic.
In short, the Stonic seems to have more ample ground clearance, wheelbase, and higher overall weight. The Hyundai Venue looks taller and broader in return.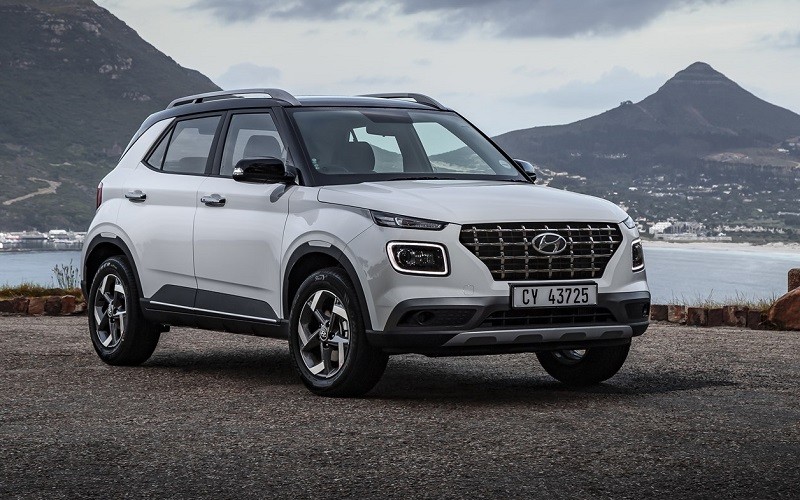 Speaking of exterior features, halogen headlights and LED taillights are available in both models. Nevertheless, the Kia Stonic comes with 16-inch alloy wheels, fog lights, and rails for the roof, while the Venue has only 15-inch wheels with an extra repeater.
Hyundai Venue Vs Kia Stonic: Interior
Overall, up to five individuals can accommodate any of these two Korean crossovers. The color gamut in the entire cabin is usually subject to dark colors.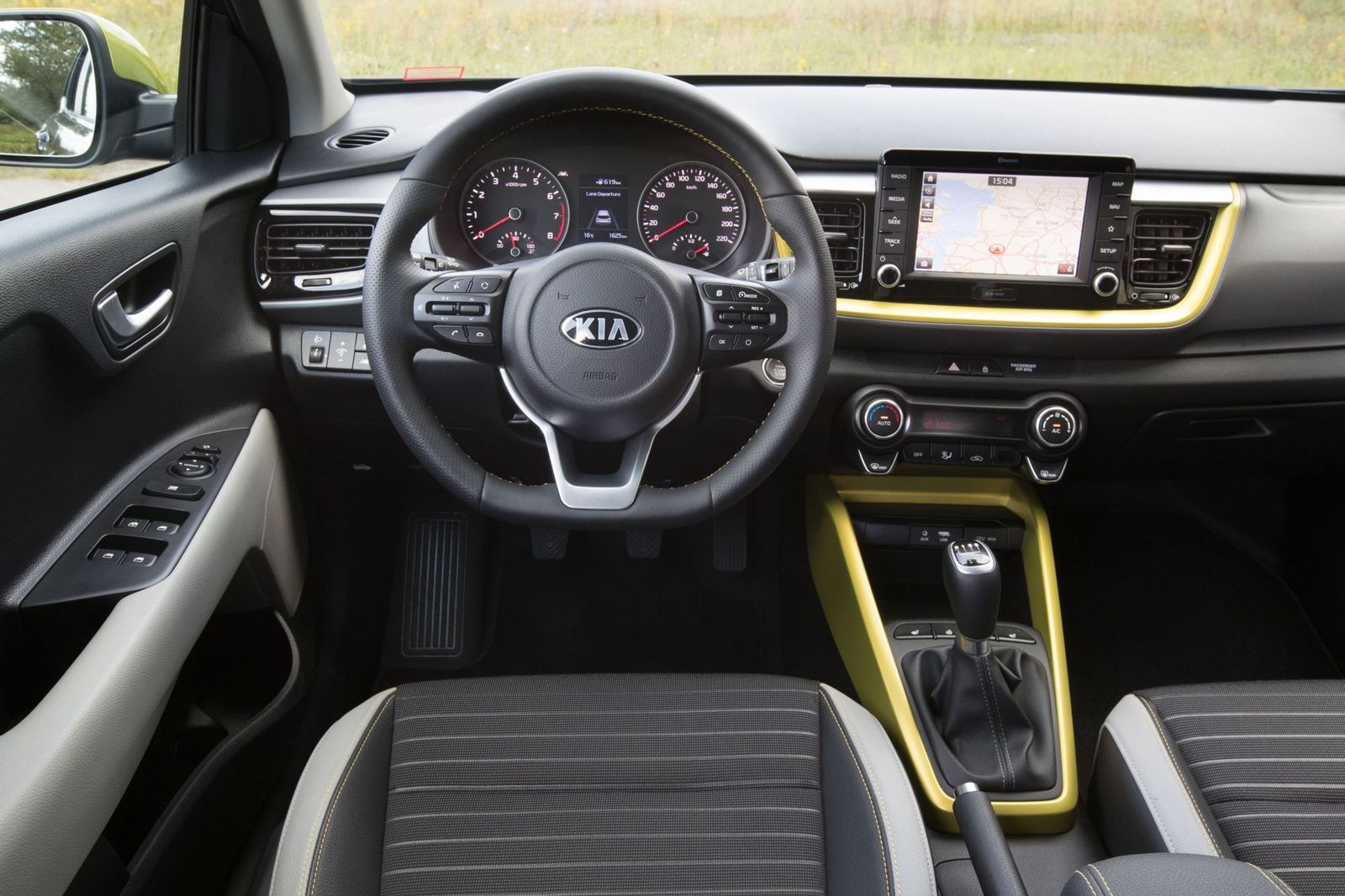 Moreover, the interior styling of the Stonic seems more angular than that of the Venue. The Kia Stonic is uniquely fitted with a flat-bottom steering wheel and has a default capacity of 352 liters in the storage compartment. 
The Venue has a steering wheel that is more typically rounded and has a much greater storage capacity - 355 liters.  Owing to the ability to change tilt and glass easier, the Venue has greater steering power.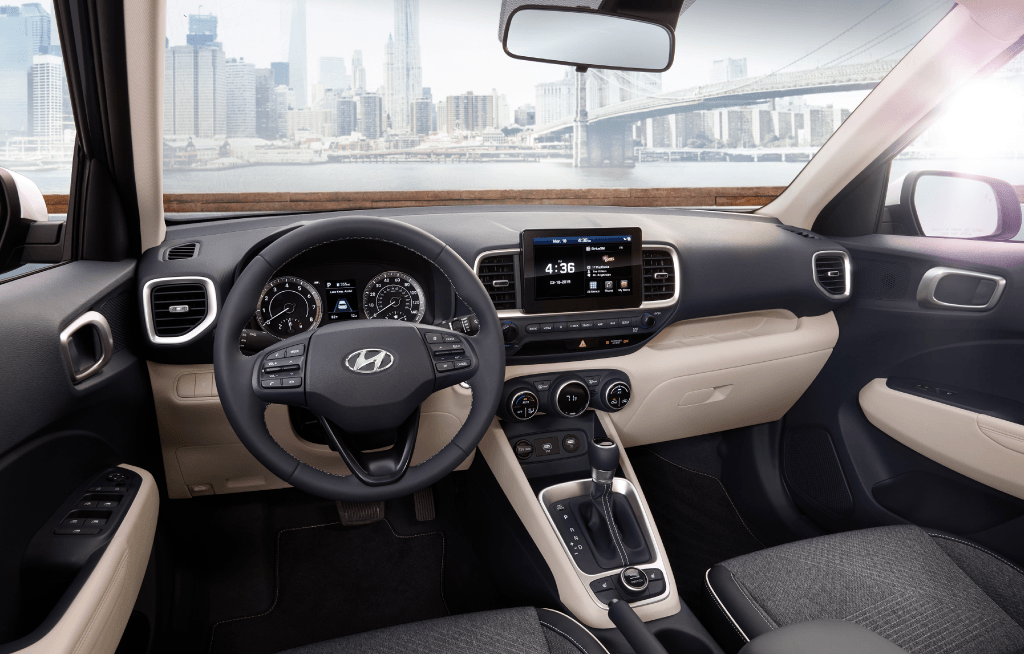 One remarkable point about the Stonic EX, which the Hyundai Venue does not have, is the cruise control system. Nonetheless, Venue's electric folding rearview mirror is available, but it does not exist on the Kia crossover.
You could easily change both cars' drivers' seats. The power start button, 8-inch touchscreen, Bluetooth, USB port, and 12-volt accessory socket are available on both items.
Hyundai Venue Vs Kia Stonic: Performance & Engine
With a 1.6-liter inline 4-cylinder petrol engine using an automatic 6-speed torque converter type transmission, the Venue GL can produce 151 Nm of torque and 121 hp of maximum power.
On the other side, the Kia is fitted with a six-speed dual-clutch automatic transmission (DCT) and a four-cylinder, 1.4-liter inline petrol engine that can generate 132 Nm torque and up to 97 hp of power.
Based on these capacity parameters, it's possible to conclude that the Stonic is about 100 kg lighter than the Venue, but the Stonic is not as strong as the Venue.
>>> Related: Best 6 Lowest Fuel Consumption Cars From Hyundai
Hyundai Venue Vs Kia Stonic: Safety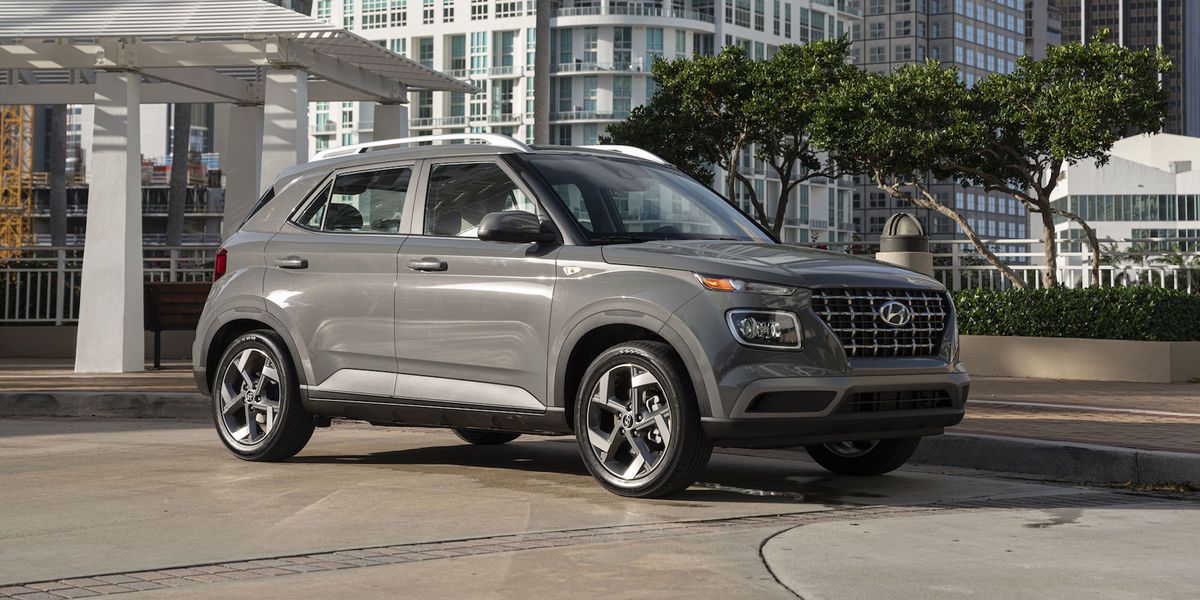 >>> Buy used Hyundai Venue at cheapest price!
Both Korean cars come with dual front airbags, stability control and ISOFIX, electronic brake-force delivery antilock brakes, and rear parking cameras. Notwithstanding, the Stonic has rear parking sensors helping with steep exit, while the Venue GL does not. In return, the Venue excels at possessing traction control.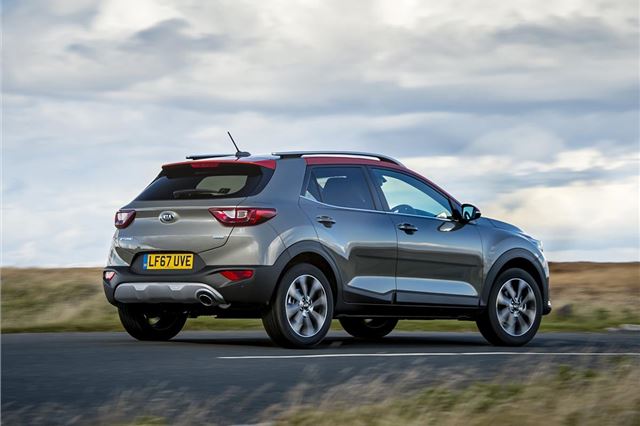 >>> Read more:
Hyundai Venue Vs Kia Stonic: Price Comparison
Hyundai Venue 2020 Philippines Price list
Kia Stonic 2020 Philippines Price list
To be convenient for you, here is the brief pros and cons of each model:
Hyundai Venue
Pros: 
Lower expense
More extended ground clearance, wheelbase, and overall weight
Lighter with 1.117 kg in weight
An electric folding rear view mirror is available.
Cons:
Not as powerful as Hyundai Venue's engine.
Kia Stonic
Pros:
It looks taller and broader.
Greater storage capacity - 355 liters
Have cruise control system
The 1.6-liter inline 4-cylinder petrol engine
Cons:
Our Verdicts
In sum, when it comes to entertainment and user convenience, the Hyundai Venue and Kia Stonic seem to be par.
After all, several car experts think that the venue is the winner in terms of power. Note that the Venue GL is 115 kg heavier than the Stonic, which means it is more powerful and more extensive.
However, each commodity will be measured according to other factors, such as driving experience and fuel usage, customer expectations, and needs. Before deciding what to purchase, test driving both vehicles needs to select the better one.
>>> Visit Philhyundai Stories for more Hyundai reviews and comparison!
SIMILAR STORIES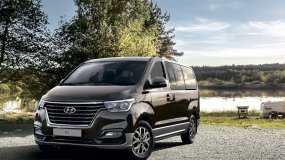 Aug 04, 2022
The Hyundai Starex Review 2022 has undergone numerous changes. The efficient engine and cutting-edge infotainment system make Hyundai Starex well-liked.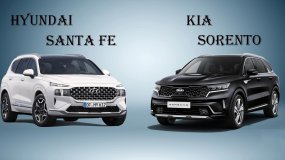 Jul 22, 2022
Hyundai Santa Fe vs Kia Sorento - What's the difference? Which SUV is better? Read this comparison to find out which SUV is right for you.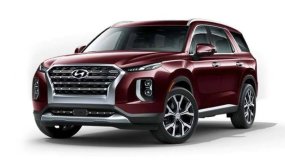 Jul 14, 2022
The Hyundai Palisade 2022 has nearly everything you need for a streamlined everyday trip, from seamless phone pairing to smart storage solutions to comfortable seating and perfect colors. Let the article help you in finding your suitable car colors.