Toyota Wigo vs Hyundai Eon - War Of Cheap and Chipper Hatchbacks
Many families always prefer small car models because they can move flexibly in the city. Toyota Wigo vs Hyundai Eon – which one should you buy for the first time?
The fact that choosing a car that suits the criteria you set out from the beginning is not easy. In addition to the price factor, there are many other criteria capable of controlling car buying factors such as aesthetics, comfort, performance, safety equipment, and monthly costs.
Don't worry too much! Right now, all you need is to focus on reading carefully the Toyota Wigo and Hyundai Eon comparison below by Philhyundai. We're going to help you in deciding to buy a suitable small car for your family.
1. Toyota Wigo vs Hyundai Eon: Exterior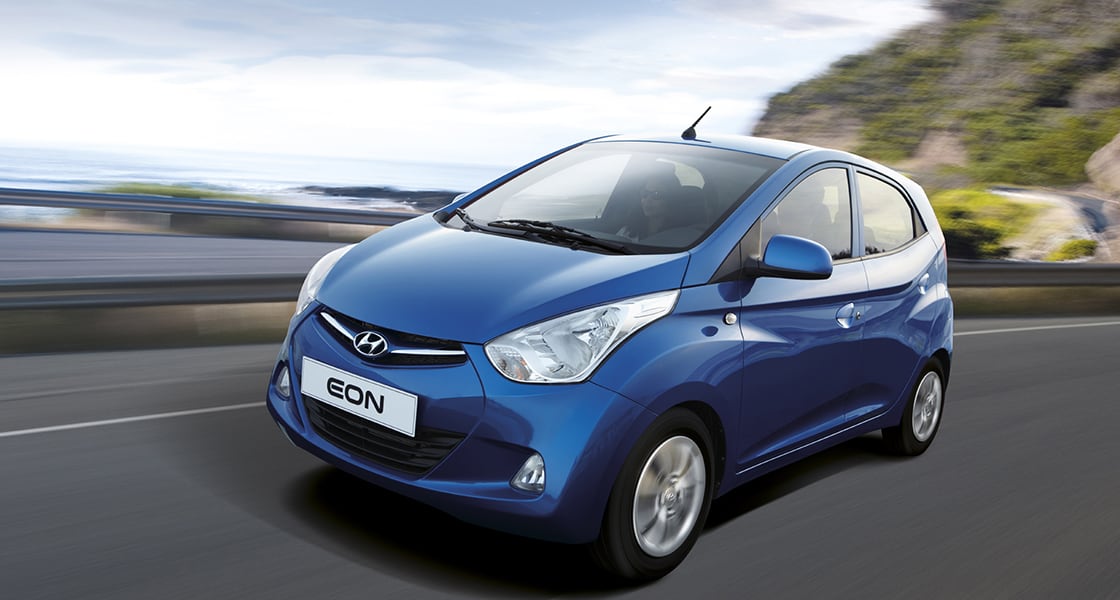 Toyota Wigo and Hyundai Eon are both compact and purposeful.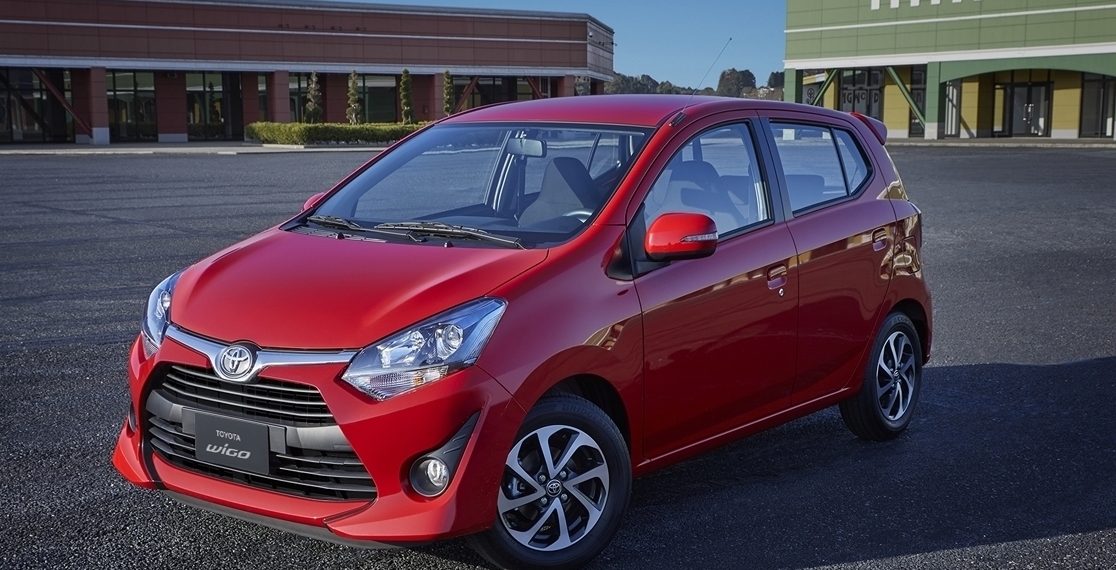 You don't need a giant hulking SUV in town, particularly on the congested roads of Metro Manila. 
Hyundai Eon features the Fluidic Sculpture design language of the company. With its wide up-swept headlights that form a smooth line that curves right up to the C-Pillars, it looks pretty stylish. The monotony of the smooth body-lines breaks the style. 
Like the Mini Cooper, wheels are extended as far back as possible. That not only increasing interior space but also adding more flair.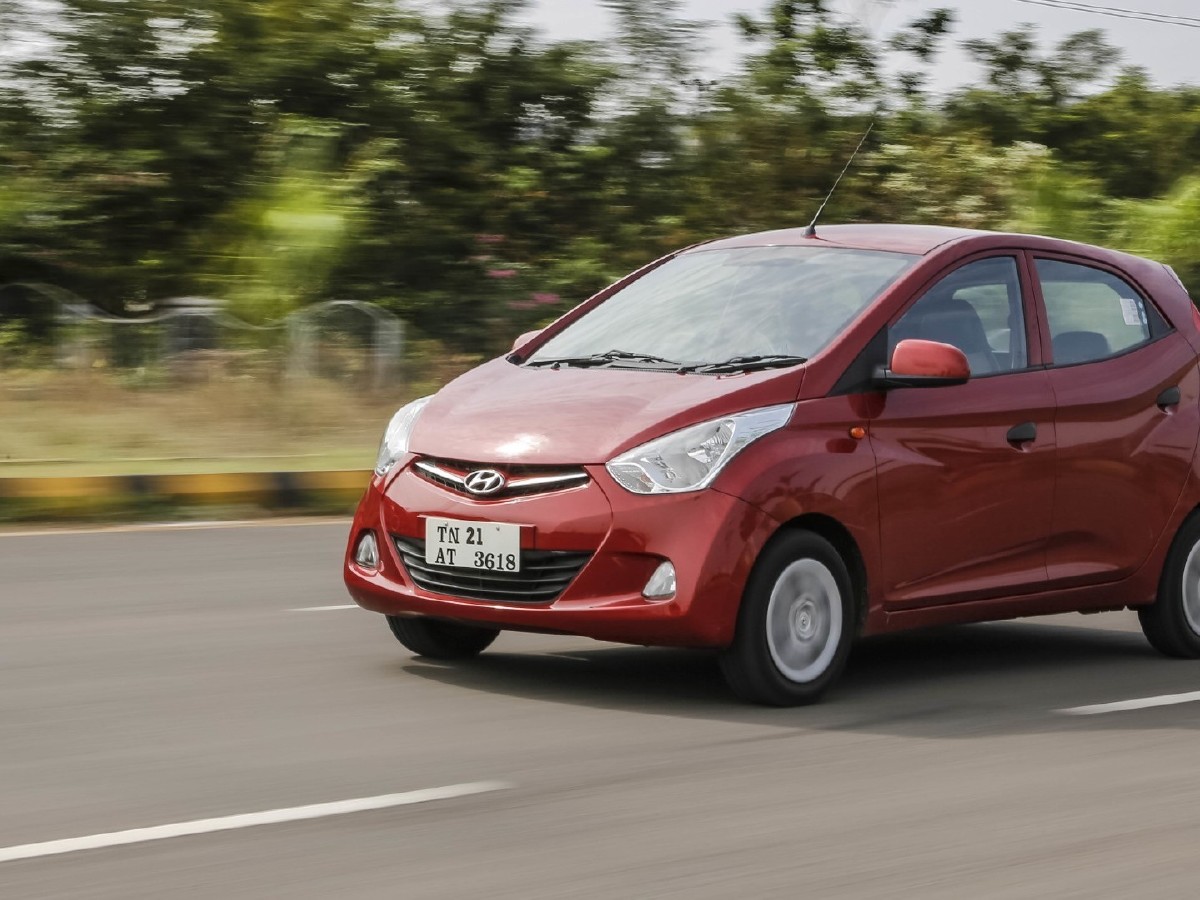 On the other hand, Toyota Wigo has a more traditional design compared to Eon. There are no wavy lines on its side panels, and there are absolutely no fluid sculptures that Hyundai does proud. Toyota is on the road to sports, and it looks pretty good. It currently has an updated design with sharp headlights and an open mouth design.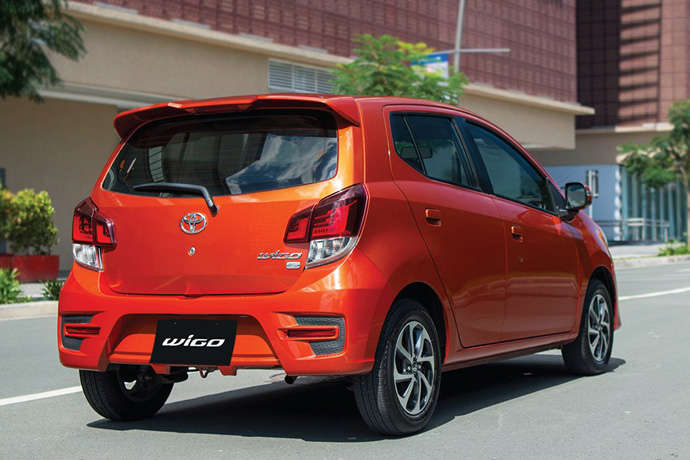 There is a protruding pod-like headlight at the rear of the car.
2. Toyota Wigo vs Hyundai Eon: Interior
As far as internal appointments are concerned, your expectations for entry-level cars are indeed high. You must adjust your expectations in terms of assembly and finish and NVH levels, which apply to both cars. Hard plastic is the main material, however, one thing that reminds you of these cars is that Toyota and Hyundai spend very little money on their Eon and Wigo budgets.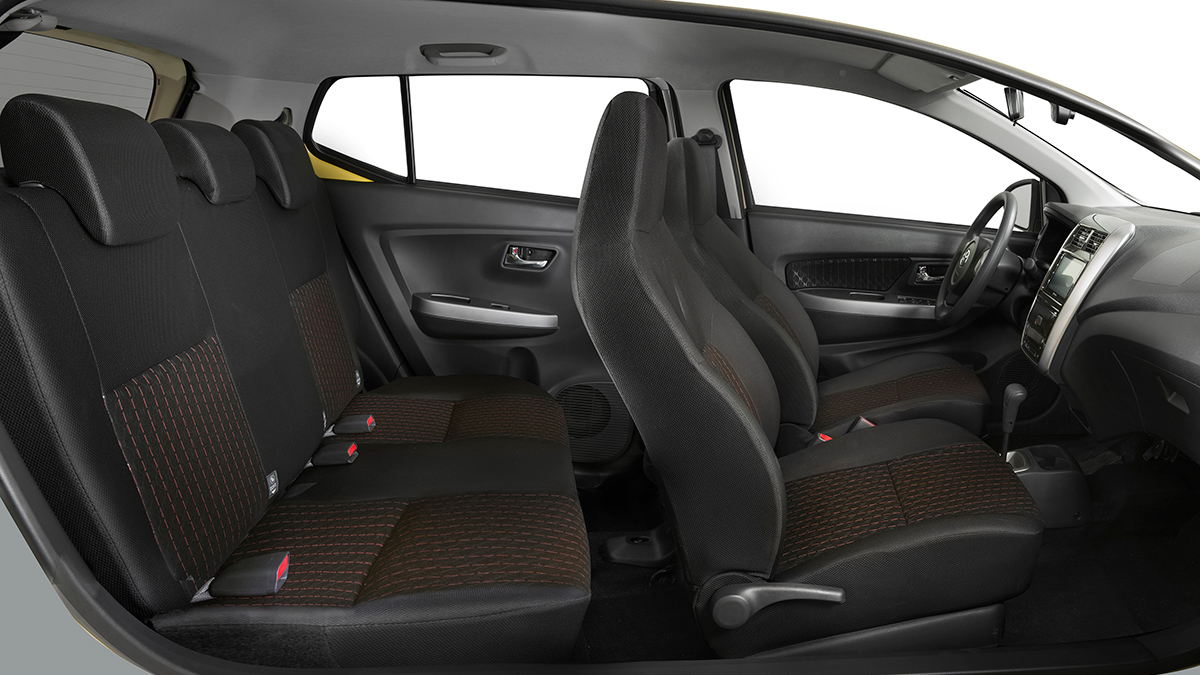 Looking at Toyota Wigo, you will find that the steering wheel's function is almost the same as in the FJ Cruiser. Considering this is one of the most sporty steering wheels, this is not bad. The three-spoke steering wheel even looks like an 86! It also has a touch screen entertainment system connected via Bluetooth, but unfortunately, there is no smartphone integration. The seat can also lie flat to accommodate more luggage, and the luggage space in the rear seat is quite low compared to the rear seat so that you will need it.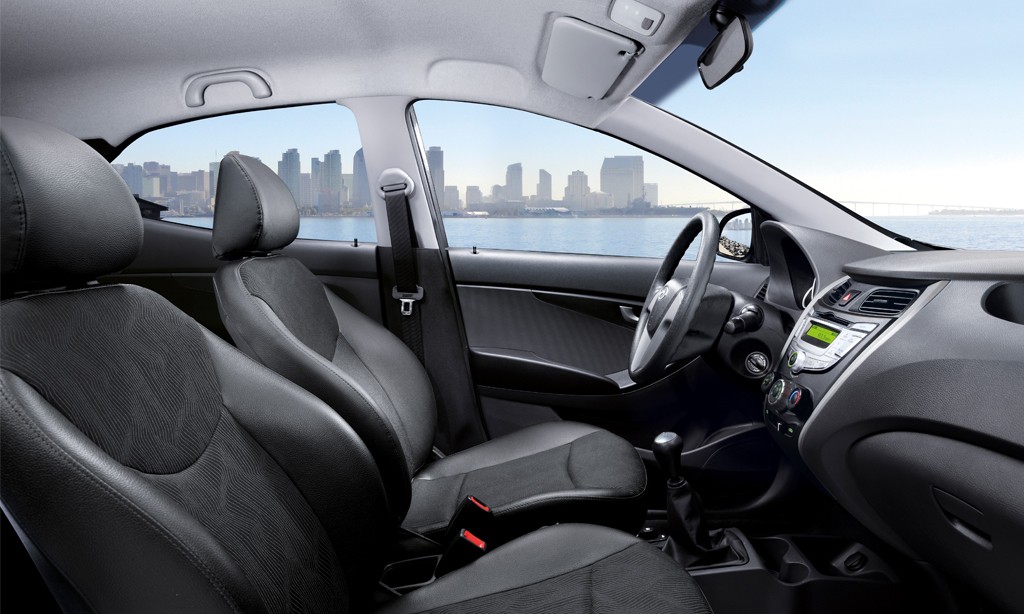 Inside the modern Eon, you will be surprised at its spaciousness relative to the outside.
The dashboard has a concave design that can accommodate more seats and internal plastic, although it seems difficult to install to the touch. The AC controls also have a more modern knob design than the switches in Wigo. The design of modern cars is more comprehensive. As you can see, the design language is inherited from the outside, creating a sense of symmetry. Back in space, the rear seats are comfortable even on my 5-foot-10 frame and have many knee rooms. Luggage Bay is also a revelation, which can hold more things than Wigo. Remember what we said earlier that Eon's wheels are pushed back as far as possible? It has produced huge dividends internally. The design language is subjective to everyone, but I will have to give this round to Eon.
>>> Related: Hyundai Eon 2018 Philippines: Remunerate drivers with remarkable execution
3. Toyota Wigo vs Hyundai Eon: Driving experience
Engine efficiency is not a primary concern for this vehicle. With both cars bearing 3-cylinder engines, the Toyota Wigo has a small advantage over the Eon 0.8-liter mill with its 1-liter engine. At first sight, you might think that one is better than the other, but there's more to it than the eye meets.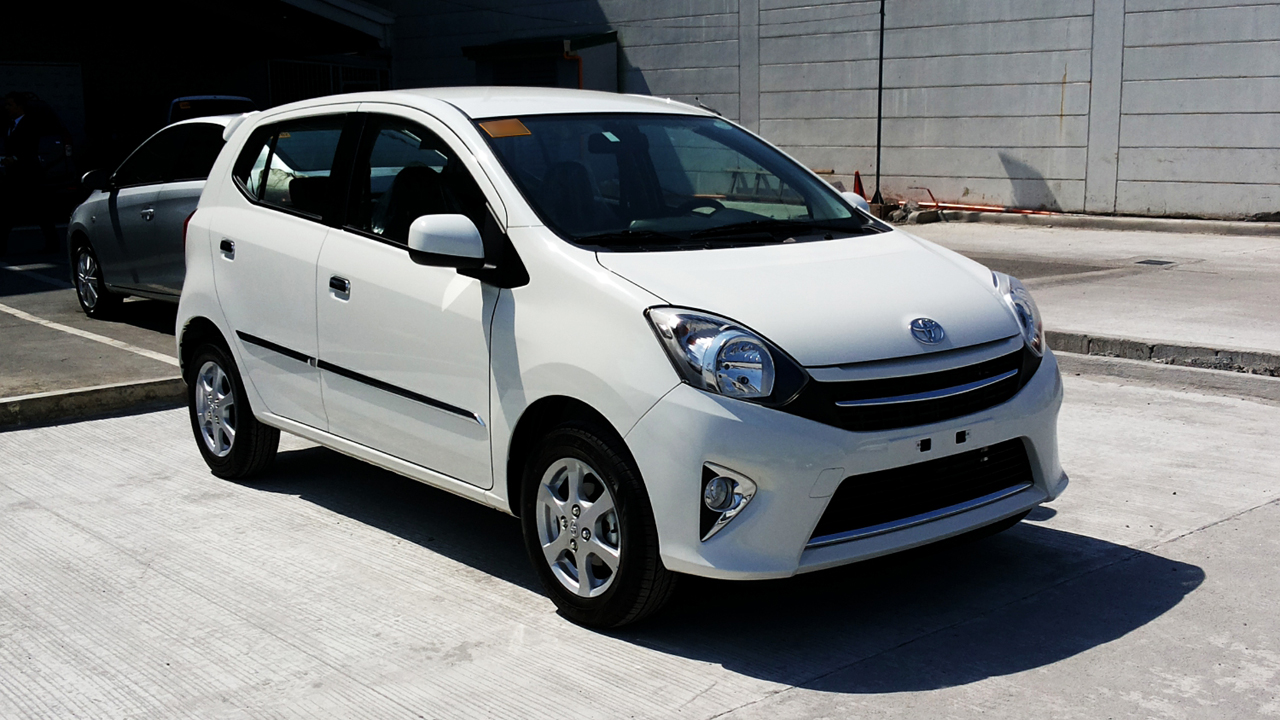 The engine of the Hyundai Eon may be smaller, but let's take a look! Equipped with a 12-valve Epsilon engine, it can produce 56 hp at 5500 RPM and 76 Nm of torque at 4000 RPM. It doesn't seem to be much, but it is not, but it weighs 790 kg and you can drag it as you like. The only transmission available is a 5-speed manual transmission, thanks to its short ratio which allows you to quickly upshift. Most power is well below the speed range. The suspension is clumsy, thanks to the short wheelbase, but thanks to the fine-tuned independent Macpherson front suspension, it is very comfortable on the paved road. The fuel economy tested in the city reached an astonishing 12 kilometers per liter under extremely heavy traffic.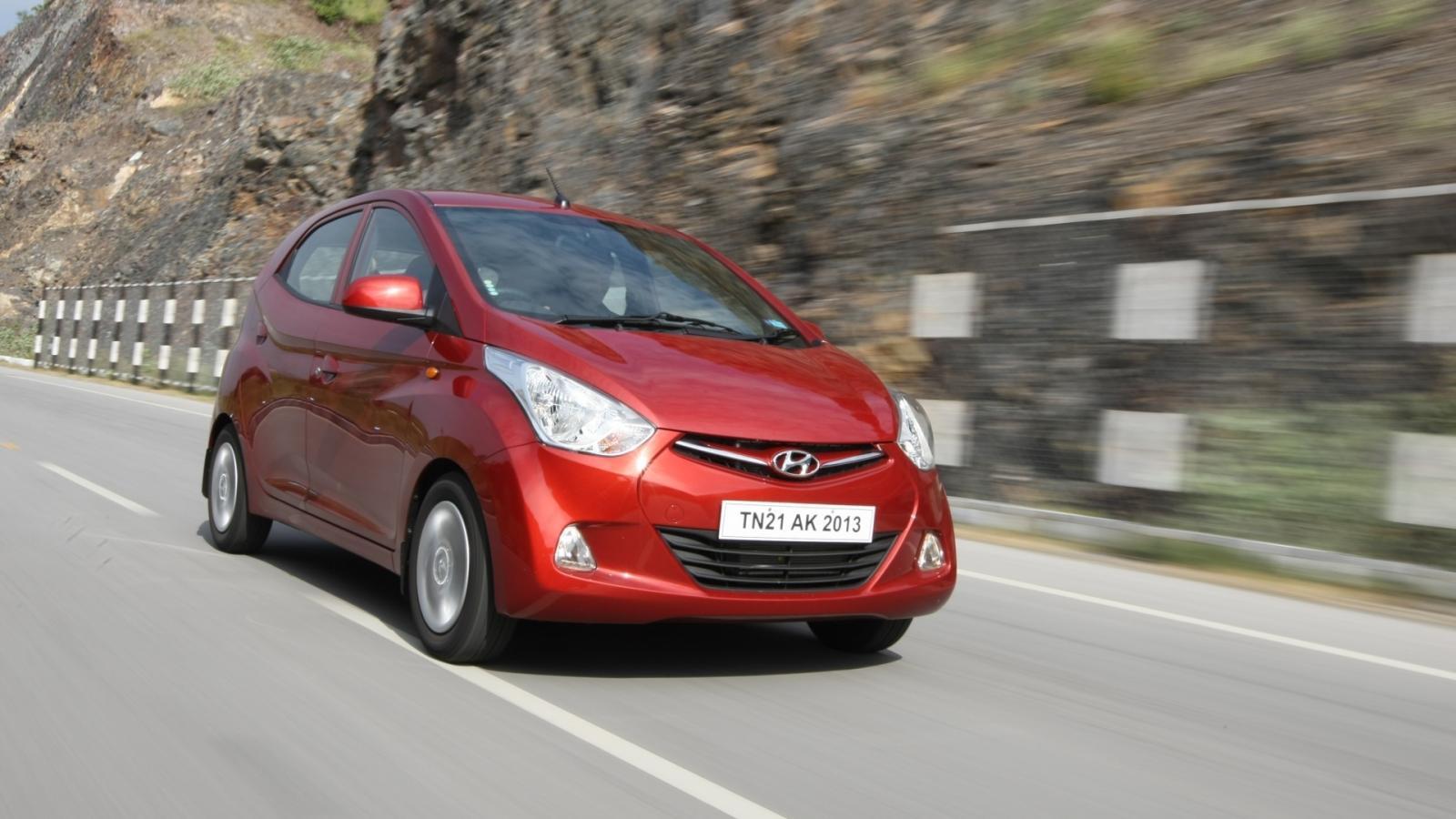 Toyota Wigo has made tremendous progress. This is a significant advantage in engine size as the three-cylinder 1-liter engine can generate 66 hp at 6000 RPM and 89 Nm at 4400 RPM. The power band entrance is higher than Eon's power band entrance, but it can certainly make up for this. Compared with the 880 kg Eon, it has a 90 kg obstacle and offers the same suspension settings. The Wigo suspension is much softer than the Eon suspension, so it is more comfortable to live in. The top model is equipped with a 4-speed manual gearbox, which can save fuel. In pure urban driving, the speed can reach 11 km/l.
4. Toyota Wigo vs Hyundai Eon: Safety features
The Toyota Wigo is the hallmark of Mini-Hatchback space safety. It has both driver and passenger-side airbags, anti-lock braking, and back-up cameras that attach to that nice 7-inch touchscreen are also available. For the Toyota Wigo 2019, iso-fix mounts are standard as well.
What about the Hyundai Eon? You've got to thank your lucky stars that in this car you have 5 seat belts. We seriously doubt the crumple zones of this car with the short wheelbase and almost non-existent overhangs, too. This round obviously goes, without doubt, to the Toyota Wigo.
>>> Also read: Hyundai Eon Vs Suzuki Alto 800: Battle between two gray-haired hatchbacks
5. Toyota Wigo vs Hyundai Eon: Price comparison
Toyota Wigo 2020 Price list in the Philippines
Hyundai Eon Price list in the Philippines
There is a saying that you can always buy a used car, but with a long-term warranty, you can never really substitute the value you get from a brand new car, just in case, something goes wrong.
If we have to pick a winner for design, it's the Hyundai Eon. It does have the trendy look than the current Wigo, but Toyota Wigo still has a timeless, classic feel because of its more traditional curves. The benefits of safety features such as airbags and anti-lock brakes cannot be overstated.
SIMILAR STORIES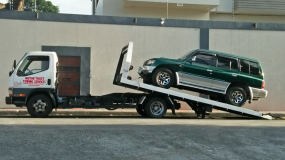 Feb 23, 2021
Car stall in Manila's EDSA is too terrifying, even more in the EDSA-Shaw intersection. To get the quickest help, you should bookmark this short guide of towing services in Manila at once.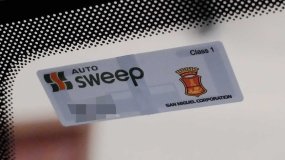 Feb 22, 2021
Apply for RFID online is not as difficult to apply as many think if you know the right process. In this article, we are going to show you how in detail.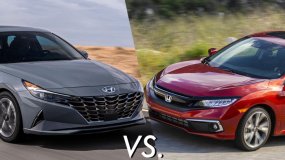 Jan 27, 2021
Before making a purchase, it is essential to read the following comparison on the Hyundai Elantra and Honda Civic in terms of exterior, interior, engine, features, and more!