Feasibility study of car wash business in the Philippines: What to prepare?
Have you ever thought about putting up your own business? If yes, car wash is one of the small businesses that would benefit from the rapidly growing automotive industry in our country.
When investing in any business, it is necessary to do your own feasibility study. Before start, you should already indicate where to put your car wash business in the Philippines and then carefully consider different factors that can affect the overall performance of your business. You may consider aspects such as market feasibility (market size, location, marketing strategies, competitors), technical feasibility (service process, service schedule), management feasibility (organizational structure, duties, and responsibilities of the employees), and financial feasibility (capitalization, financial assumption).
Keep reading for more detail!
1. Better location, better potential
It is a good idea to set up a car wash near residential areas and high-traffic roads. Choose a location that is recognizable and accessible to customers. If possible, find a spot near supermarkets and fast-food restaurants. Busy areas ensure a healthy traffic flow and potential customers.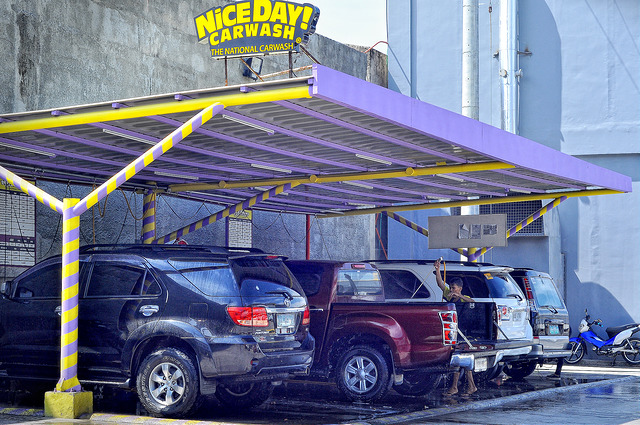 Next, define the need in the region find out how many car wash services there are in that location. You would better make sure there are not too many of them in the same place; otherwise, it would be hard for your new business to compete.
2. Set-up your car wash business
Let's move on to the next step. If it is a small hand car wash, you don't have to waste too much money on the structure. To be sparing, you can build a simple shaded one with strong steel columns to protect against the sun and rain. That helps customers to drive in and out quickly. It is also advisable to create a storage area where you can store your equipment safely.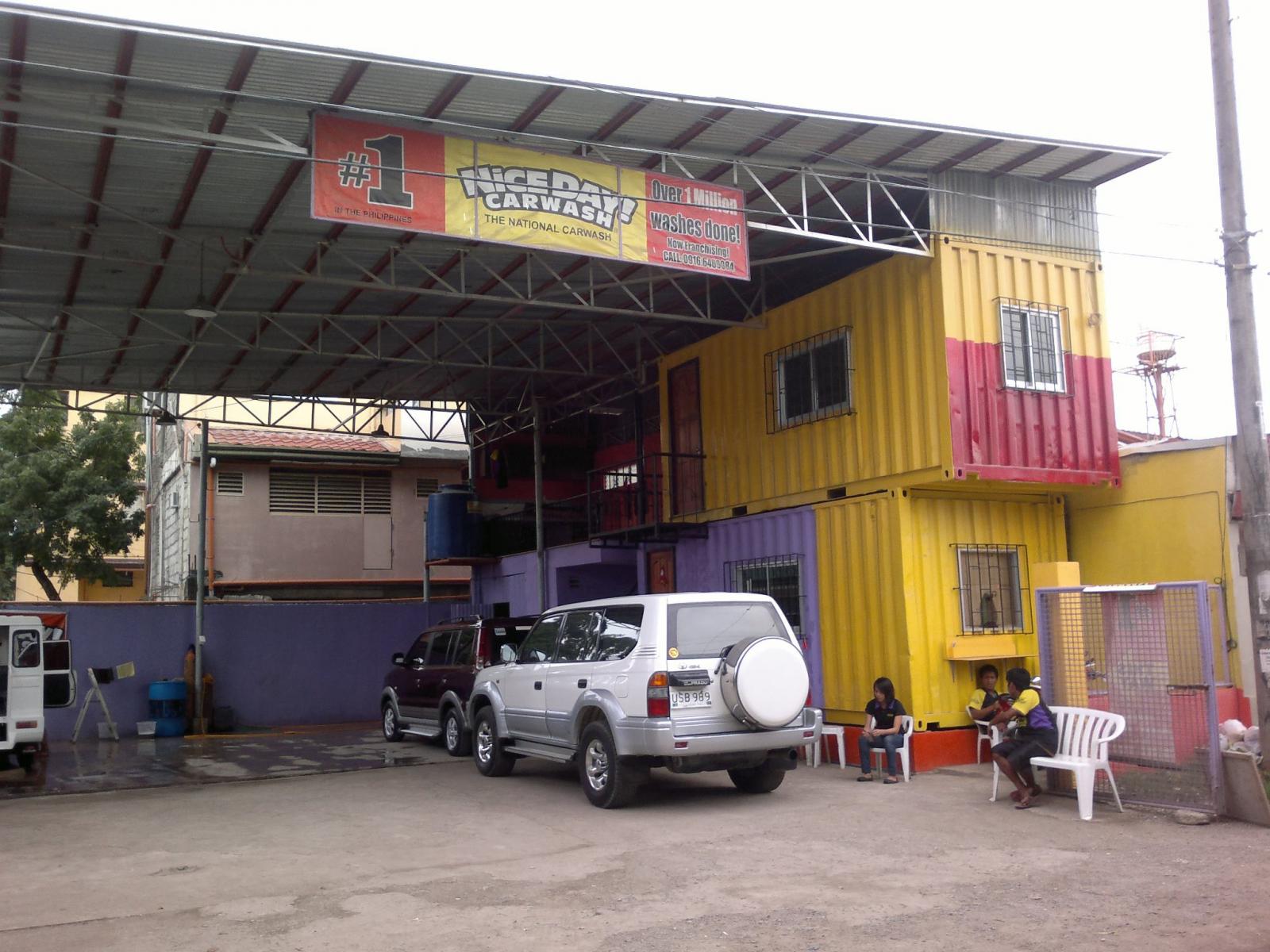 3. Buy necessary car wash equipment and basic supplies
You will need the necessary car wash equipment and supplies so that the operation can complete smoothly and thoroughly. For start-ups, you may assign a total of at least 30,000 pesos for the following equipment:
Pressure washing machine
As the name suggests, pressure washers are advanced cleaning machines that release water at very high pressure. Thanks to that, deep-rooted dirt, molds, mildew, dust and even chewing gum can be washed. You can also buy various kinds of pressure washer nozzles because they are interchangeable and used in different conditions.
Vacuum Cleaner 
Car washing requires not only cleaning the outside of the car but also the inside, which is why you need a vacuum cleaner with a strength of at least 750W and a cord length of six meters. It should also have a blower because, besides construction costs, you will need money for operating and other expenses. 
In any company, it is indispensable to learn how to manage cash flow effectively, particularly during lean times when business is slow. In the car wash industry, lean periods are generally in the rainy season. Several days of bad weather will adversely affect sales also helps to clear the deep-seated dirt and dust inside the customer cars. It will cost you about 4,000 PHP, more or less.
Pressure Tank
We know that the supply of water in the Phillippines is not that high, which is why you need a pressure tank with a capacity of at least 340 liters. A pressure tank helps you push water to your pipes with the help of pressure, and the tank itself would also ensure that you are not running out of water. 
Water Drums
In the case of a pressure tank, you will also need to have at least three large drums in which you can store water, just if there are issues with the primary source or that the supply is not enough. 
Besides, other equipment that may cost you a lot would include water pails, dippers, rags, a ladder, a hose, and car sponges.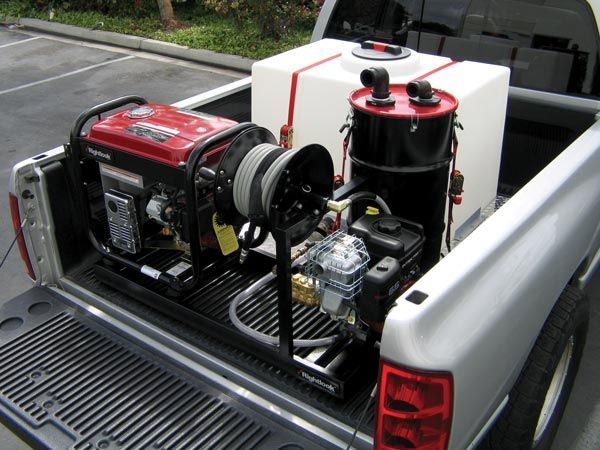 >>> More car maintenance tips: Disadvantages of paint protection film - The best coat for car or not?
4. Calculate your financial feasibility
Besides construction costs, you will need money for operating and other expenses.
In any company, it is essential to learn how to manage cash flow effectively, particularly during lean periods when business is slow. In the car wash industry, lean periods generally happen in the rainy season.
5. Get proper documents for your car wash business
DTI vs. SEC
Register your business with the Department of Trade and Industry (DTI) for a single owner. If several individuals own it, you need to register it with the Securities and Exchange Commission (SEC).
Name registration grants you the right to your business name and will also be a way to help consumers check the legitimacy of your business.
Tax Registration Number (TIN)
You need to pay your taxes and give receipts to your customers, which is why you need the Tax Registration Number. It will save you from being sued for tax evasion and your car wash business from being closed down.
Mayor's or Business Permit
To do so, you are required to send a DTI or SEC registration, barangay clearance, community tax certificate, valid IDs, and location map of the business.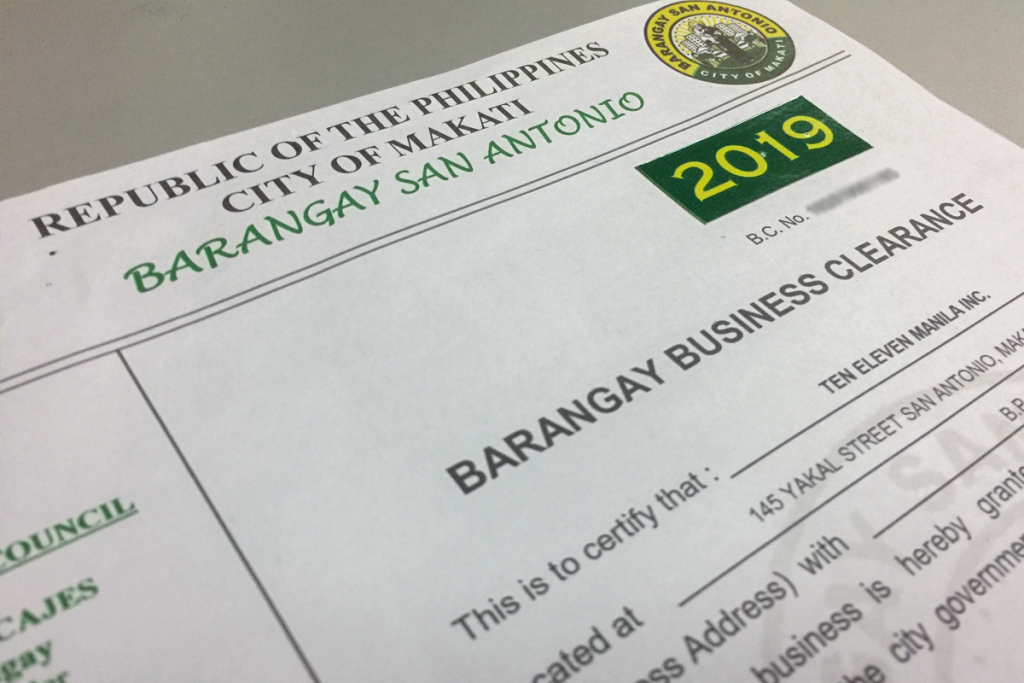 Barangay Clearance
It can be obtained from the barangay hall where you establish your business. To receive this, you would need your DTI or SEC registration, fire and electrical inspection certification, valid IDs, and contract lease (if the area is rented).
Apart from the above documents, there are other documents that you need for your employees, like DOLE, SSS, PhilHealth, and HDMF.
All in all, putting a hand car wash can be a lucrative business for a budding entrepreneur since the number of cars on the road multiplies every year, which means a rise in the market for car washing. We hope you have made your decision. Good luck with your business!
>>> Visit Philhyundai.com to find cheap Hyundai cars for sale in the region
SIMILAR STORIES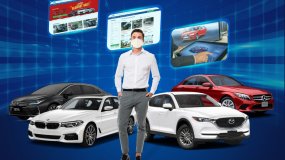 Apr 13, 2023
We will analyze in detail the pros and cons of buying used cars. Thanks to this information, you can decide for yourself and make the best choice for you. Read the article below to better understand it.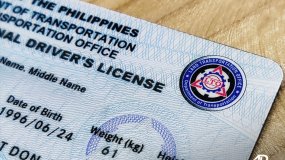 Apr 10, 2023
What is the age limit to get a driver's license in the Philippines? Whether you are a Filipino citizen or a foreigner, you should know the answer before applying.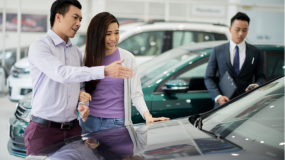 Mar 29, 2023
If you ever wonder about how much is the car registration renewal in Philippines, let's find out everything below!