How Long Does an Expired Driver's License Last?
To prevent penalties, it is critical to renew your driver's license before it expires, especially have a careful look at the 5 years expired driver's license Philippines. Let's figure it out below!
Despite some states providing a brief grace period for license renewal, once your license expires, you are no longer legally permitted to drive.
To prevent penalties, it is critical to renew your driver's license before it expires. But what if you fail to renew your license? If you continue to drive after your license has expired, you may face fines, citations, or even jail time, and your vehicle insurance provider may refuse any claims.
If you have a 5 years expired driver's license Philippines or even a 6 years expired driver's license, whenever it ends, let's have a renewal right away!
Can you drive with an expired license?
No, not legally. Driving with an expired license is illegal because the state has to ensure that you are still capable of driving safely and that the information the LTO has on file for you as a driver is correct.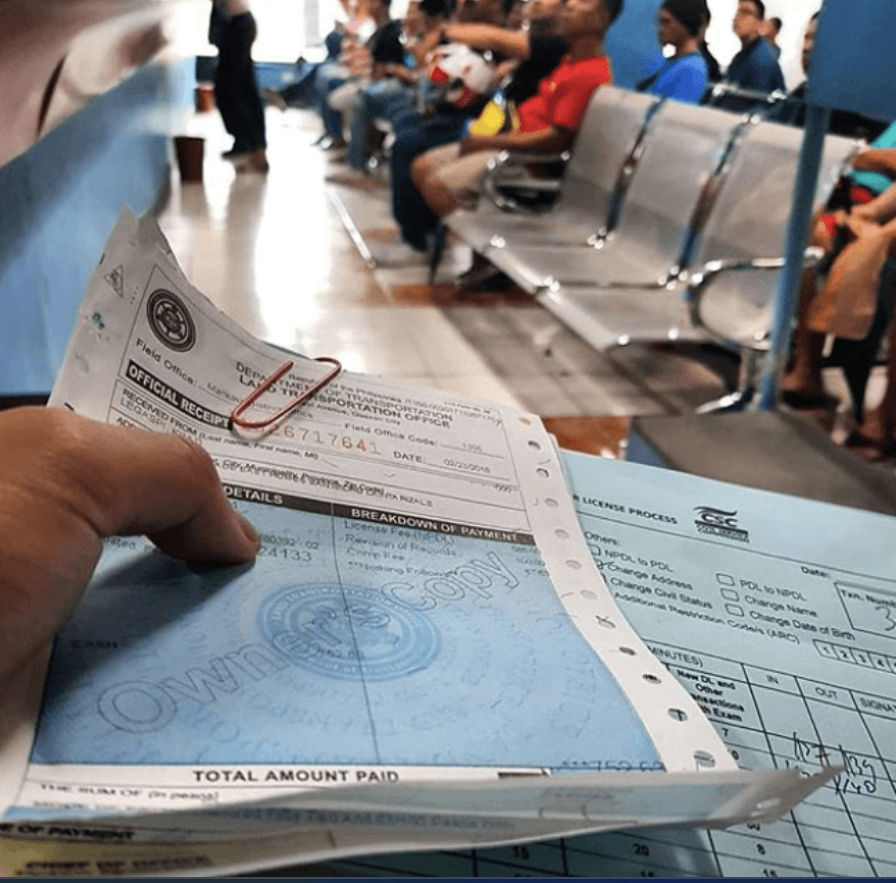 Can you drive with an expired license?
Some states provide a limited grace period, usually fewer than 30 days, during which you can renew your license without penalty after it has expired. If you fail to renew your license for an extended period of time, you may be required to pay a large fine or possibly take another driving test or a comparable agency would allow you to renew your license.
So, whenever you thought "is my license expired?", come to check it right away. 
>>> Suggested for you: What is OR/CR meaning? What to do when you lose your LTO OR/CR?
What happens if you drive with a suspended license?
If you were pulled over and your license has just expired, you might get lucky and get a warning and directions to get to the LTO as soon as possible. But, if the officer who pulled you over is not sympathetic that day, or if your license has expired for some time, you may face harsh consequences for failing to renew your license.
Is there a grace period for expired licenses?
According to the LTO, you may apply for license renewal at least one month before the expiration date but no later than two (2) years afterwards.
What causes a driver's license to expire?
States require you to renew your driver's license on a regular basis for a number of reasons, including:
You can take the eye test to demonstrate that you have adequate vision for driving.

So that the LTO in your state or a comparable organization can update all of your information in their database with your most recent address, a new photo, and other changes.

To prevent fraud and put a time limit on someone else using your license fraudulently in the event that it is lost or stolen.
>>> Suggested for you: Professional and non-professional driver's license: What's the difference?
How to Renew Your Driver's License in the Philippines?
You can often renew your driver's license in one of two ways: in person at an LTO office, or online. Nevertheless, you'll need to follow a separate set of instructions if you're an OFW or have a delinquent driver's license.
Be sure to first log into the Land Transportation Management System (LTMS) portal using your account. Otherwise, you should register.

On the LTMS Portal, take the CDE Online Validation Exam. Log in to the site, choose the E-Learning option from the top menu, and then choose "CDE Online Validation Exam" to access the online exam.

You can print out your CDE certificate if you receive a passing grade (at least 13 right answers).

Go to the local LTO branch. Get a queue number, then sit still until your name is called.

You will be given a document for the following phase, the medical exam, once you present your driver's license ID and CDE certificate to the person in charge or LTO officer in the first window after being called.

Proceed to the medical exam kiosk, present the paperwork to the officer in charge, wait until your time is called, and then pay the necessary payments.

Return to the LTO officer desk to have your renewal and medical results processed.

The front desk officer will ask you to log in on the public computer to the LTMS Portal to confirm your information and make sure it is accurate. You can also edit any information if necessary. Be certain to be familiar with your email address and password. The next applicant will have access to your account if you check "Remember Username," as your account may still be logged in. Remember to click the Log Out option when you've finished having the officer confirm your information.

Attend your biometrics and headshot photography while you wait for your turn. You can also decide to keep your current photo.

Hold off on getting your driver's license card.
Depending on the line, using the special or priority lane will only take 20 to 30 minutes tops if you are a senior, a person with a disability, or pregnant. There is a designated expedited lane for front runners and riders at several LTO branches.
If not, it can take an hour or longer, especially if you arrive during a busy time. To avoid the crowds, it is advisable to arrive before the opening time.
Final Thoughts
Given that the new license has a 10-year validity period, now is the ideal time to renew your driver's license (provided that you have an untarnished driving record). Even though the renewal process has undergone certain advances (such as the online application), you still need to control your expectations and make good plans, especially having a clear look at 5 years expired driver's license Philippines. In this manner, you'll be able to obtain your new driver's license earlier than anticipated.
That's the end of today's article. Bookmark
Philhyundai Stories
for more helpful driving tips & advice!
SIMILAR STORIES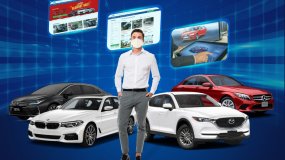 Apr 13, 2023
We will analyze in detail the pros and cons of buying used cars. Thanks to this information, you can decide for yourself and make the best choice for you. Read the article below to better understand it.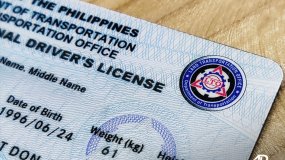 Apr 10, 2023
What is the age limit to get a driver's license in the Philippines? Whether you are a Filipino citizen or a foreigner, you should know the answer before applying.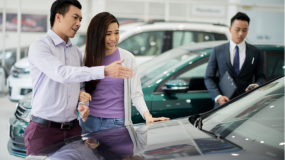 Mar 29, 2023
If you ever wonder about how much is the car registration renewal in Philippines, let's find out everything below!