Review Hyundai Venue Colors: Which is the best color for Hyundai Venue 2022
Hyundai Venue 2022 has a variety of colors such as black, denim blue, white, red, etc. Which color is most popular? Check Hyundai Venue colors below!
Hyundai Venue 2022 is the most interesting product today. Users will feel more excited when this model is equipped with many more amenities and safety features to serve the needs of fun and entertainment. With a lot of outstanding features As such, the Hyundai Venue 2022 has many unexpected changes. Hyundai Venue colors are one of the issues that many people pay attention to. In this article, we will share the most beautiful colors of this famous car line.
Introduce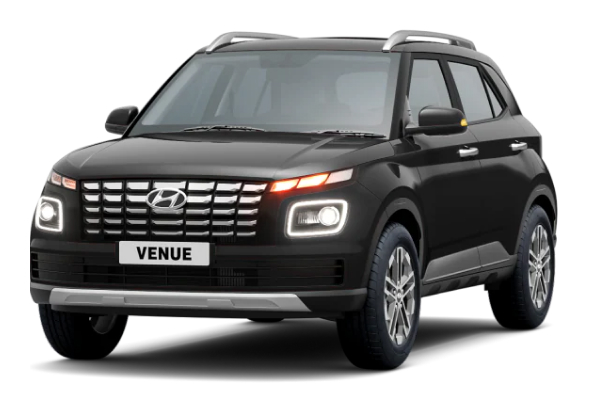 Hyundai Venue Colors Philippines
Hyundai Venue is said to be a miniature version of Kona, so it is quite understandable that the car has a very subtle body. Specifically, the Venue's chassis has the overall dimensions of length x width x height of 4040 x 1770 x 1590 mm, respectively.
The Cascading Grille has become the defining feature of new Hyundai vehicles. The Venue is no exception, but the car has its own identity. With a mid-range price, the Hyundai Venue has many options and a pretty good monthly revenue. The internal structure of the steering wheel is an interweaving of longitudinal and transverse spokes like sea waves. Venue's bonnet is also carefully polished with two embossed edges extending from the windshield to the front of the car, exuding a sturdy look. The variety of colors is also the main factor for this car to be loved.
Hyundai Venue Colors
This special car line of Hyundai has up to 5 colors Black, White, Denim Blue, Gray, Blue, Orange.
Hyundai Venue Black
Black is probably the most popular color version of all models. This color of Venue is also very popular. It is easy to use and easy to clean and maintain.
Black is also a neutral color that both men and women can use. The owner of the car can show the luxury and stability. However, lovers of lighter colors will find the Hyundai Venue Black a bit dark. They are easy to stain, and easy to spot stains. To keep your car clean, you need to clean it regularly.
Hyundai Venue Denim Blue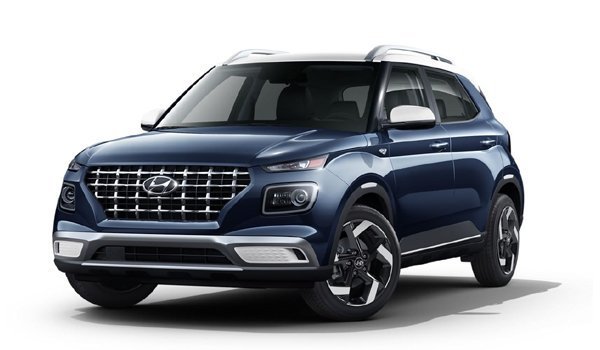 Hyundai Venue Blue
Referring to Denim Blue, we can feel its very own color. Very few automakers dare to include this color in their collection. It feels more powerful, innovative and trendy than most. Not everyone likes this prominence.
Those who love the special will be very suitable for this color. It shows a strong personality, trendy and a little out of the way. The colors are not too prominent but also not to be missed.
Hyundai Venue Orange
Lava Orange is a striking color with the ability to be the center of attention everywhere. This Orange is not a bright orange, and it has a bit of bass that makes the car look calmer. This color is not only suitable for young and charming ladies but also suitable for older people.
Hyundai Venue White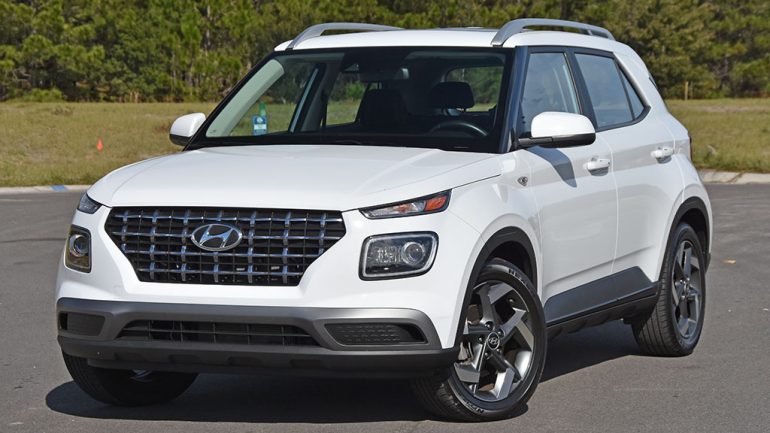 Hyundai Venue White 
The favorite color in this collection is probably white. This color gamut of the Venue is not completely white. It still has a slight gray influence and is slightly dark.
The Hyundai Venue White becomes especially 'bright' thanks to the special color. Small scratches are also blurred and difficult to detect. Both men and women can use this car color effectively.
However, white also brings inconvenience when using. You will have to wash your car constantly when you go through muddy roads.
Which is the best color for Hyundai Venue 2022?
The most popular color of the
Hyundai Venue 2022
is White. This color has enough brightness, the ability to hide scratches and avoid dirt and is suitable for all genders and ages. This is also the best-selling color of the year. Some other favorite colors like black and blue have stable sales but at a lower level.
The Variant And Price Of Hyundai Venue 2022 Model
 Name
Price 
 

Hyundai Venue GL 1.6 AT

 

₱915,000

 

Hyundai Venue GLS 1.6 AT

 

₱985,000
Conclusion
Hyundai Venue 2022 has many specially upgraded variant versions. Its color is also one of the important highlights of this car. If you are looking to buy a Hyundai Venue, this article about our Hyundai Venue colors will help you make the best choices!
Thank you for reading! Also, you might read our writing of any other article like this on
Hyundai Stories
. If you have any question, feel free to contact with
Philhyundai.com
.
SIMILAR STORIES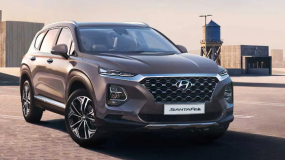 Oct 03, 2022
The Hyundai i10, Accent, Elantra, Kona, and Tucson are all popular models in their respective segments. Similarly, "elder" Santa Fe has a strong presence in the D-class SUV/CUV segment. Hyundai Santa Fe has a long history in the Philippines market, which has earned it a lot of trust from users.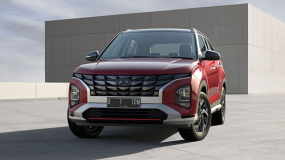 Sep 26, 2022
Hyundai Creta 2022 price is slightly lower than the segment, so it is really worth the try!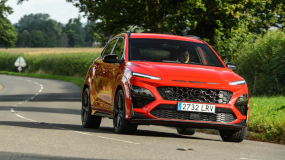 Sep 19, 2022
Hyundai Kona 2022 Philippines is a small SUV that can stir up a market that has a lot of competition from many other well-known brands such as Honda, Mazda, Ford... Hyundai Kona 2022 Philippines is the perfect choice for those who love luxury and sophistication.