The most detailed review of the Hyundai Kona Colors you should not miss
What are the most popular Hyundai Kona colors? What is the best car color right now? Check out the article below to find out what's interesting.
Hyundai is a famous Korean car brand. It is one of the car brands that has gained remarkable popularity among Filipino consumers thanks to its affordable price tag for many consumers. Specifically, the Hyundai Kona model has a design that suits the needs and road infrastructure of many Asian countries. What are the Hyundai Kona colors? Read this article to find out the answer now.
Introduce
Hyundai Kona appeared with a compact design, many amenities, and a reasonable price immediately scored. After four months of launch, Hyundai Kona sales reached more than two thousand vehicles, equal to about half of Ford EcoSport's whole year sales (4,844 vehicles).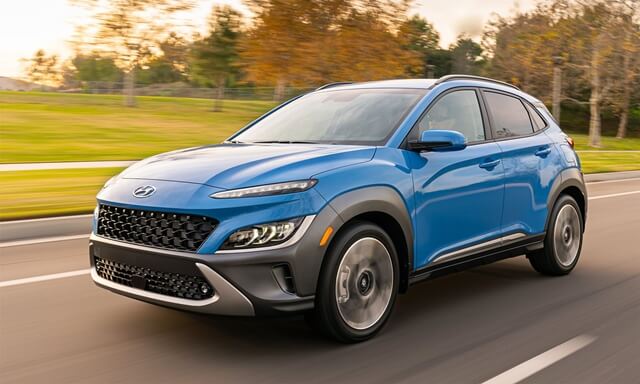 Hyundai Kona 2022 
Kona belongs to the Mini Crossover series, also known as the Subcompact Crossover. These cars are very close, youthful, and highly modern in design. The Hyundai Kona is the sixth most popular small SUV, accounting for nearly 10% of total sales in the division.
Hyundai Kona Colors
Hyundai Kona 2022 has six primary colors: Red, Chalk White, Phantom Black, Acid Yellow, Thunder Gray, and Blue Lagoon, Ceramic Blue, Dark Knight, Lake Silver, Velvet Dune. Each car color has its beauty that you can explore.
Hyundai Kona Red
Red Hyundai Kona is an excellent choice for people with strong personalities, ambition, full of passion, and inspiration. This is a suitable model for those who like to do things quickly, are enthusiastic at work, and often focus on personal interests.
Red stimulates the senses, and people who love this color tend to be more adventurous than others. This is also the color of luck in some Asian countries.
Hyundai Kona White
The white color gives a fresh look to the Hyundai Kona vehicle and accentuates a modern and sleek look. Owning a white car means presenting a youthful, new
 stylish appearance to the outside world.
The white color also does not absorb heat on hot sunny days. Therefore, you can be assured entirely when parking in the open air.
Hyundai Kona Black
Black is one of the most popular car colors of Hyundai Kona colors. It creates a feeling of power, luxury, and mystery. Many guests claim that black can look 'cleaner' than other colors.
Darker-colored cars will be uncomfortable as well as cost-effective in terms of maintenance in the long run.
>>> Read more: Hyundai Venue review Philippines - The Transform From The Inside Out
Hyundai Kona Lake Silver
Silver is a unique color. It is the midpoint between black and white. Many people think that this color is very monotonous and boring. However, the silver Kona cars have luxury, harmony, and modernity. It is suitable for lovers of minimalism.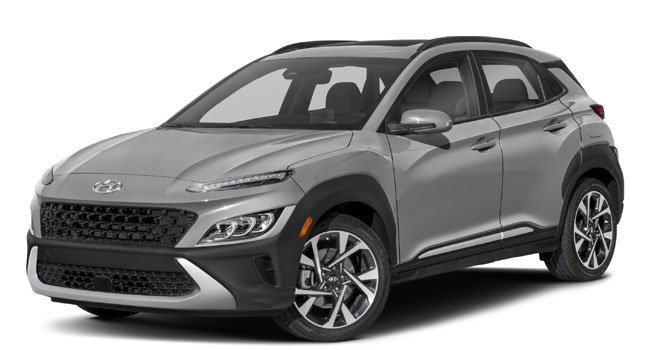 Hyundai Kona Silver
Which is the best color for Hyundai Kona?
According to Hyundai statistics, the most popular and best color for the Hyundai Kona is 'Chalk White,' which accounts for nearly 30% of Kona sales in 2021. That's why you can choose the car. Kona car with this elegant white color.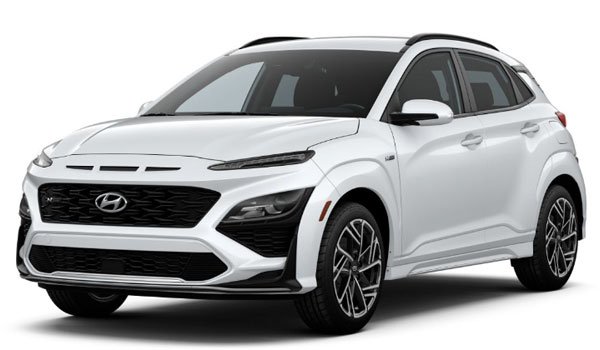 Hyundai Kona White Color
The Variant And Price Of Hyundai Kona
Hyundai Kona colors in the Philippines are affordable and suitable for many customers.
Conclusion
Above are all Hyundai Kona colors. We hope that you will choose the right car color through this article.
Thank you for reading! Also, you can read our writing of any other article like this on Hyundai Stories. If you have any question, feel free to comment below or contact with Philhyundai.com
SIMILAR STORIES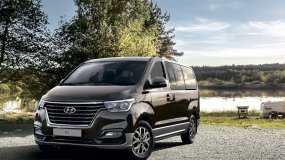 Aug 04, 2022
The Hyundai Starex Review 2022 has undergone numerous changes. The efficient engine and cutting-edge infotainment system make Hyundai Starex well-liked.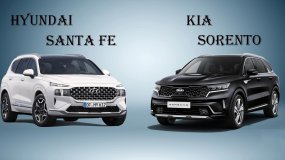 Jul 22, 2022
Hyundai Santa Fe vs Kia Sorento - What's the difference? Which SUV is better? Read this comparison to find out which SUV is right for you.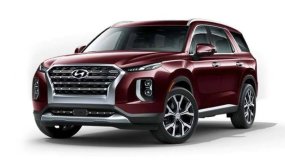 Jul 14, 2022
The Hyundai Palisade 2022 has nearly everything you need for a streamlined everyday trip, from seamless phone pairing to smart storage solutions to comfortable seating and perfect colors. Let the article help you in finding your suitable car colors.