Updated SLEX Toll Fee | Increased Toll Fees For Philippines Expressways
Well-planned your trip with toll fees applied for the Philippines expressway
How much is the toll fee in SLEX?
SLEX toll rate - Southern Luzon Expressway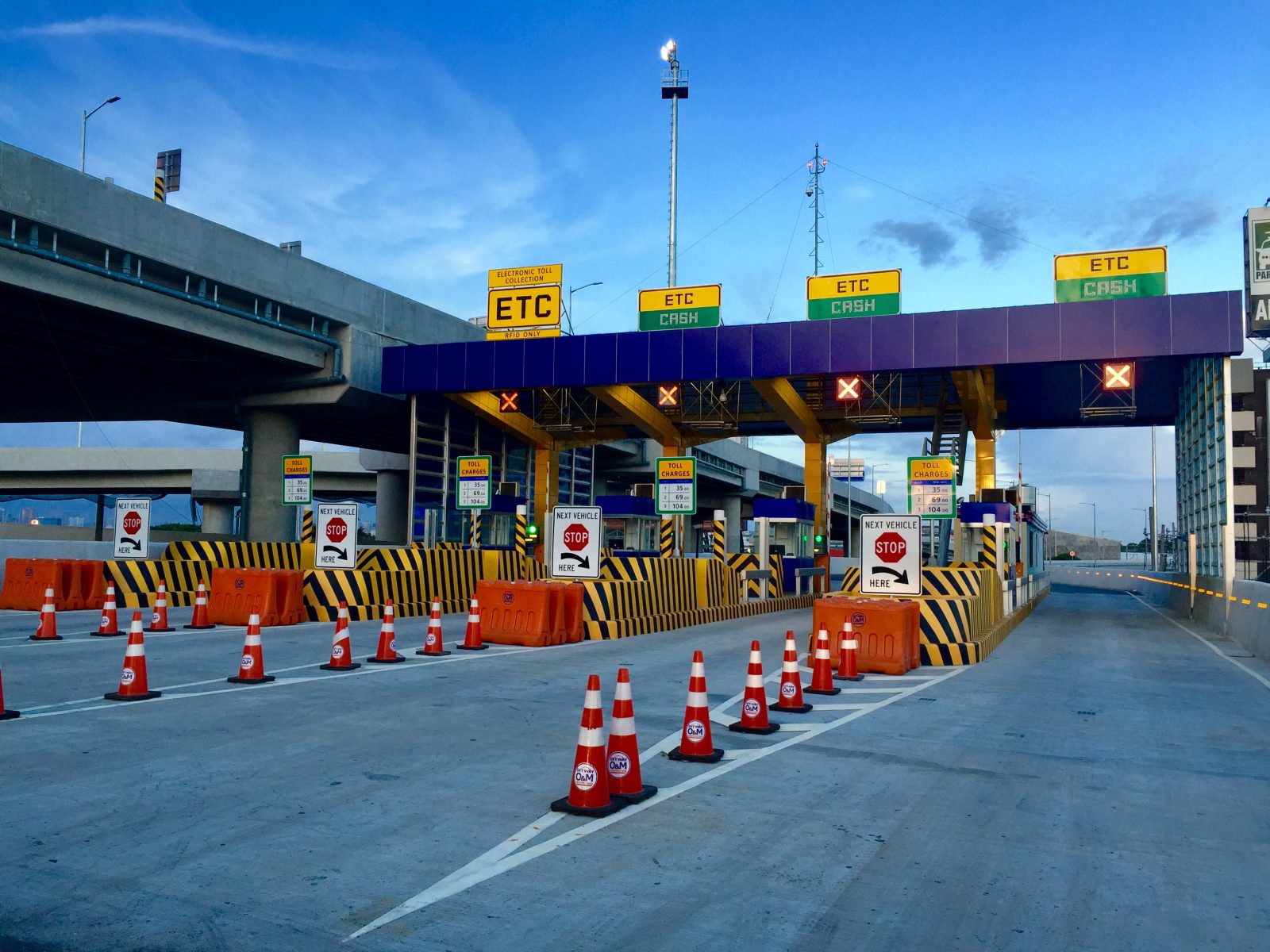 How much is the SLEX toll fee?
SLEX was initially the only highway to go south of Metro Manila. Most Filipinos also use this route to take the subway between the north and south ends of Metro Manila. They know SLEX exits can lead to Laguna, Cavite, Batangas, Quezon, and Rizal as they are located along Skyway and South Luzon Tollway.
So how much is the toll fee in SLEX? From entering Merville to Calamba Laguna, located at the end of SLEX, SLEX rates are charged. SLEX toll fee from exits and entries to Calamba at Merville or Magallanes is 49 to 214 Php for everyone. There will be an SLEX charge of 152 or 158 Php from Merville or Magallanes for those wanting to get to Batangas via Southwoods or Carmona.
Exits And Entry Along SLEX - Skyway Toll Fee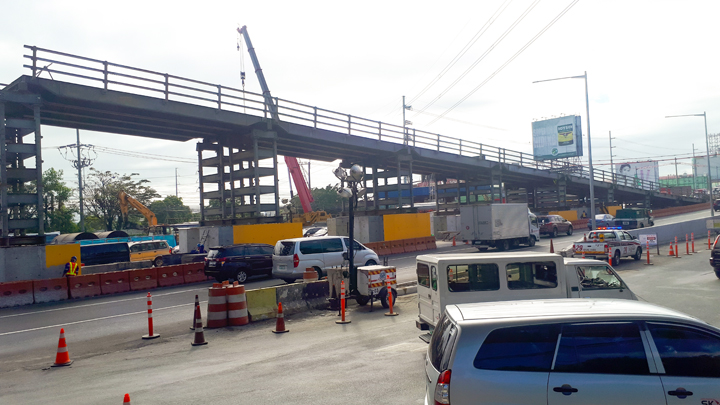 The Skyway is elevated along the SLEX with many exits and entrances and can help drivers travel faster in no traffic. Indigenous people mostly use this road to Manila, and they have to pay fees ranging from Php 72 to 168 while using it.
Skyway-SLEX-MCX Integrated Toll Rate (CLASS-1)
[Source: http://trb.gov.ph]
Toll fees for other popular expressways in the Philippines
In the Philippines, the North Luzon Expressway (NLEX) and the South Luzon Expressway (SCTEX) are the Avid Roar Trippers' two main routes. Going through these stretches, car owners of all kinds need to know the exact costs and increase charges to better plan any trip.
Yet, have you known the increased toll rate of common expressways in the country?
TPLEX Toll Fee (Tarlac-Pangasinan-La Union Expressway)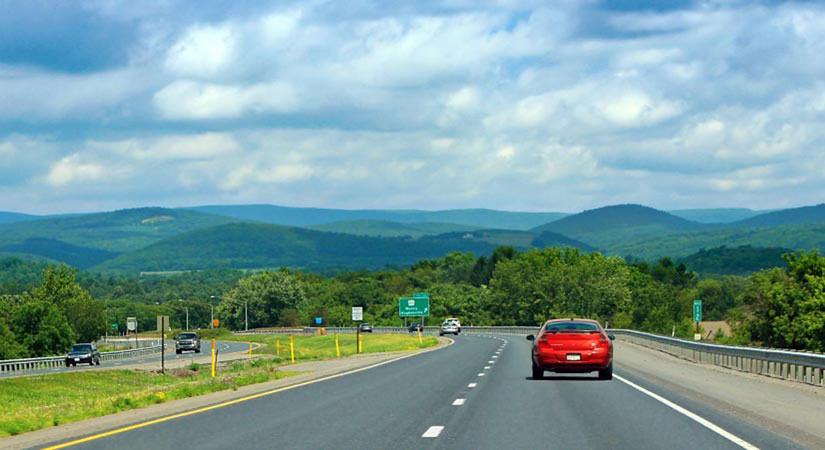 Suppose Baguio City is your destination, and you need to find the quickest way to get there. In that case, the best alternative is the TPLEX. TPLEX begins at Tarlac, Pangasinan, and goes to La Union Highway.
It will take you about 40 minutes to travel to Baguio City if you use this expressway. You also need to know that new tollgates have opened, like one in Pozorrubio in 2017 and one in Sison in 2018.
With a total distance of 88.85 km, TPLEX comes in and out from La Paz to Pozorrubio. The TPLEX toll fee from Victoria to Pozorrubio will be charged and will range from 30 to 270 Php.
[Source: http://trb.gov.ph]
>>> Read more:
SCTEX Toll Fee (Subic-Tarlac Philippines Expressway)
Subic is the most visited place for a holiday for many people, particularly for those who live in the Manila metro. It is very accessible for everyone to get Subic via NLEX and SCTEX. One of the portals to Zambales and beyond for holidays and other summer events is NLEX and SCTEX.
From the Mindanao Extension to Tarlac, SCTEX toll rates are between 45 and 340 Php. The SCTEX charge of 25 to 297 Php will apply for cars from the Tipo / SFEX exit to Tarlac.
NLEX Toll Rate (Northern Luzon Expressway)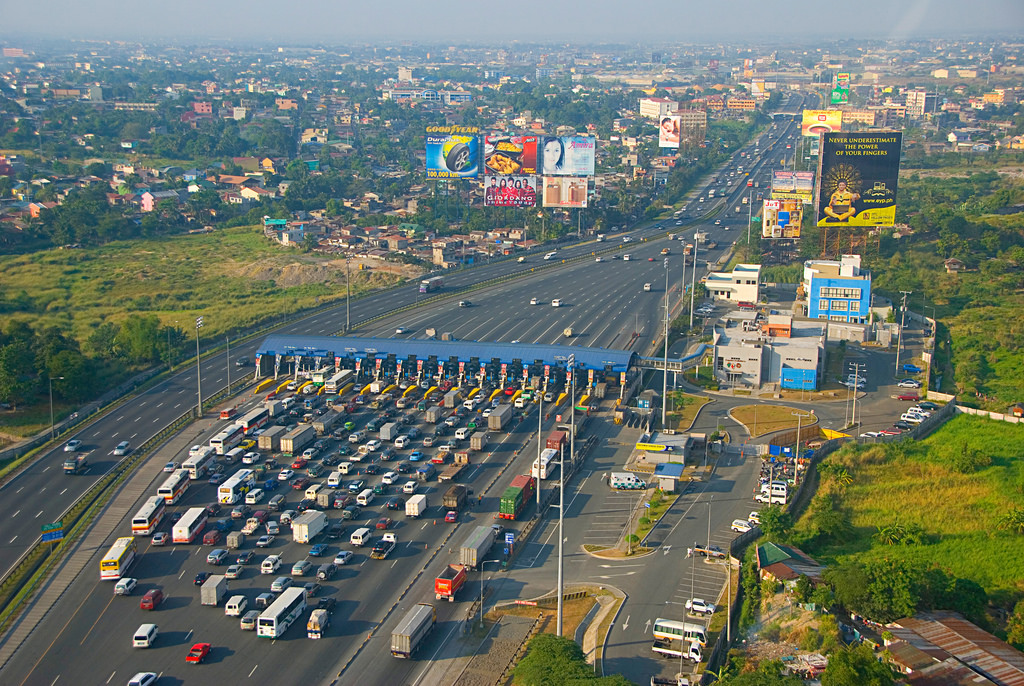 NLEX allows car drivers access to the Subic-Clark-Tarlac Expressway
Pampanga, Subic, and popular summer destinations are the places most vacationers are interested in. To get to places like this, they need to pass through NLEX - a major Philippine highway with access at Mindanao Avenue (extending from Bulacan to Angeles City in Pampanga and Santa Ines).
Also, NLEX allows car drivers access to the Subic-Clark-Tarlac Expressway (SCTEX). That will enable them to quickly travel to Subic and further to the northern provinces from Metro Manila.
The NLEX toll fee you need to pay for the highway from the Mindanao Avenue extension to Santa Ines is between 45 and 236 Php. But note that don't forget to get your card or receipt.
MCX Toll Fee (Muntinlupa-Cavite Expressway)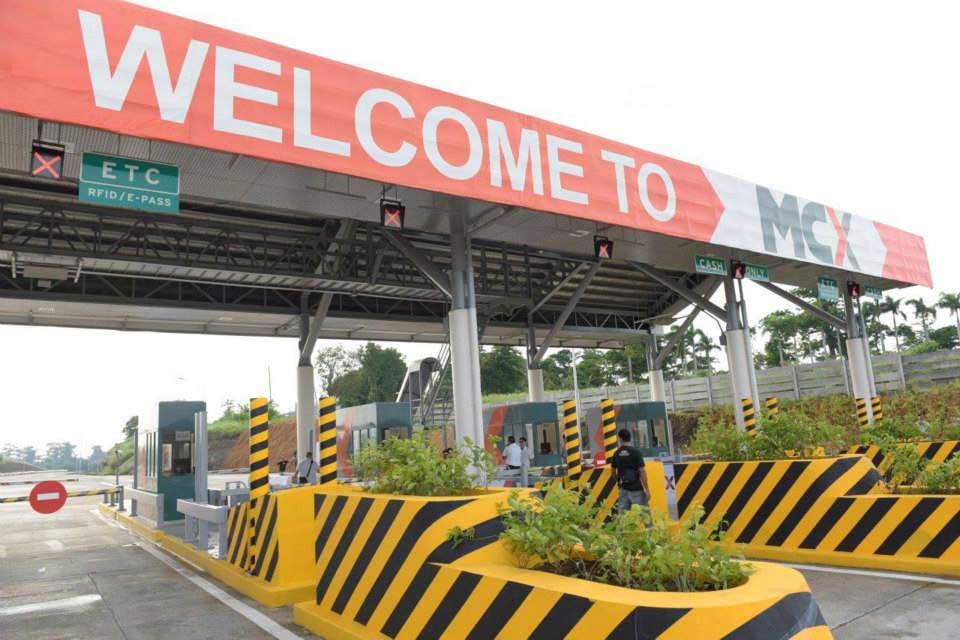 Drivers also drive through such alternatives to take alternate routes to get to Cavite. From Daang Reyna and Daang Hari, the MCX exit will begin and extend to Las Pinas / Bacoor in Cavite. Cars can exit and enter via Muntinlupa via the Susana Interchange on SLEX, both north and south. Another road to Batangas also leads to Tagaytay, and tolls range from 17 to 97 Php (from Susana Intersection to Calamba).
NLEX-TPLEX Toll Fee: From Manila To Baguio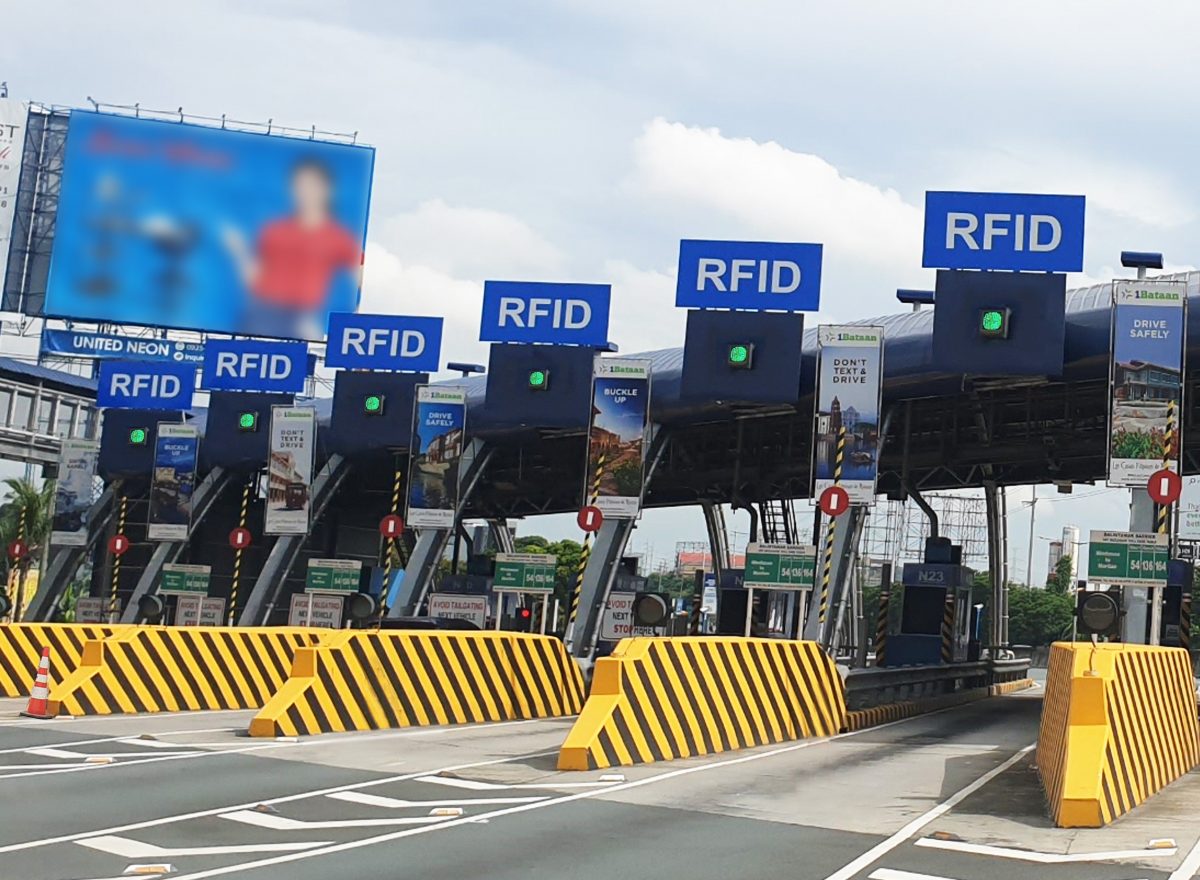 Travel from Manila to Baguio is now much faster, thanks to the improved highway. The drivers moved more quickly through NLEX and TPLEX. But that also means that toll fees from Manila to Baguio will be more expensive.
Php 340 is the road fee that drivers need to pay when going from Mindanao Extension to Tarlac, while Victoria to Pozorrubio is 270 Php.
Therefore, a one-way trip to Baguio and a return trip to Manila will cost around Php 610.
>>> Related: RFID Online Application In The Philippines: Step-By-Step Guide
Final Words
Understanding the toll fees applied to each highway carefully will help you prepare more carefully for your upcoming trips. If you still have any question about increased toll fees for Philippines expressways, especially the SLEX toll fee, contact Philhyundai.com for timely answers!
SIMILAR STORIES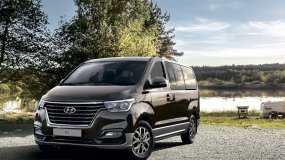 Aug 04, 2022
The Hyundai Starex Review 2022 has undergone numerous changes. The efficient engine and cutting-edge infotainment system make Hyundai Starex well-liked.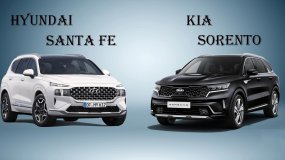 Jul 22, 2022
Hyundai Santa Fe vs Kia Sorento - What's the difference? Which SUV is better? Read this comparison to find out which SUV is right for you.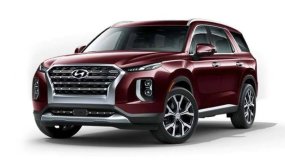 Jul 14, 2022
The Hyundai Palisade 2022 has nearly everything you need for a streamlined everyday trip, from seamless phone pairing to smart storage solutions to comfortable seating and perfect colors. Let the article help you in finding your suitable car colors.